Welcome to Layover in Italy!
A Californian in Milan, sharing everything I know about la dolce vita.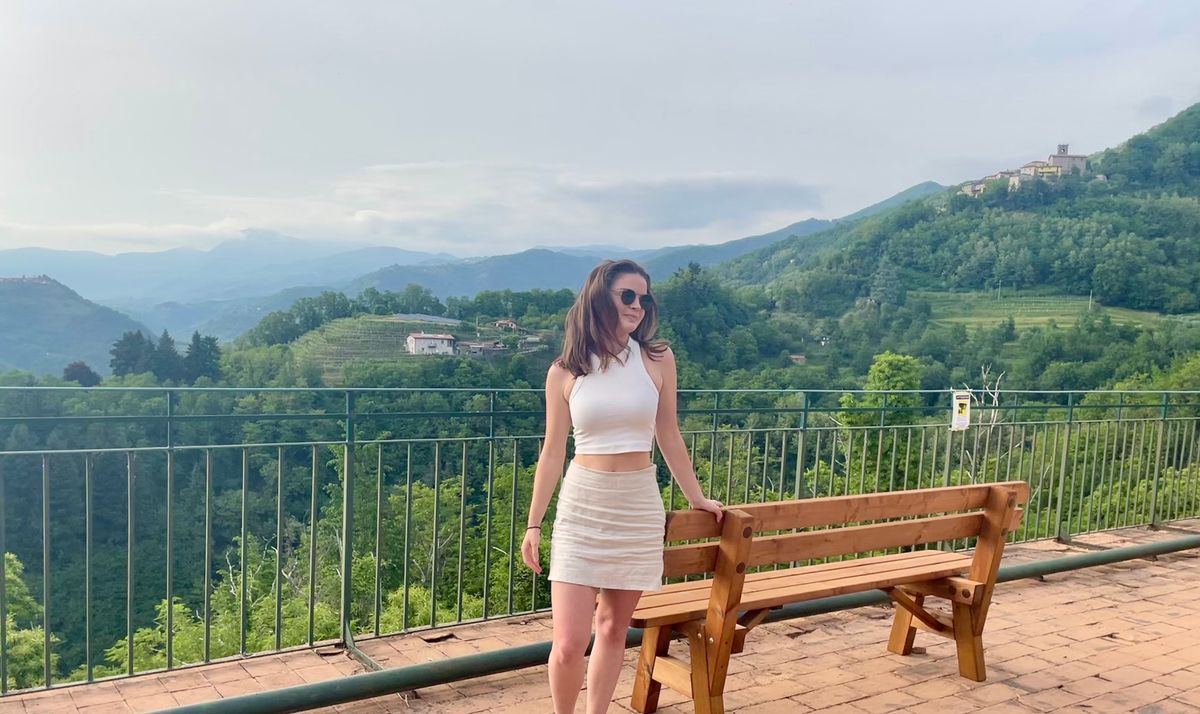 Hi! My name is Stephanie, and I'm a 27-year-old Californian currently living and working in Milan, Italy!

I successfully applied for Italian citizenship by descent in 2019 through my grandparents, and I moved to Milan as a dual US/Italian citizen in January 2022.
I now work remotely from my monolocale as a web developer, and I write about what it's like to live, work, and travel solo throughout Italy as a young professional.
Never miss a story
Subscribe to Layover in Italy to write comments and get fresh content delivered straight to your inbox!
---
If you're interested in working in Italy, check out my other website, startupjobsitalia.com.