Italian Travel
Where Can You Go Snowboarding Near Milan, Italy?
Explore Milan's famous slopes, including resorts for the budget-friendly and those without a car.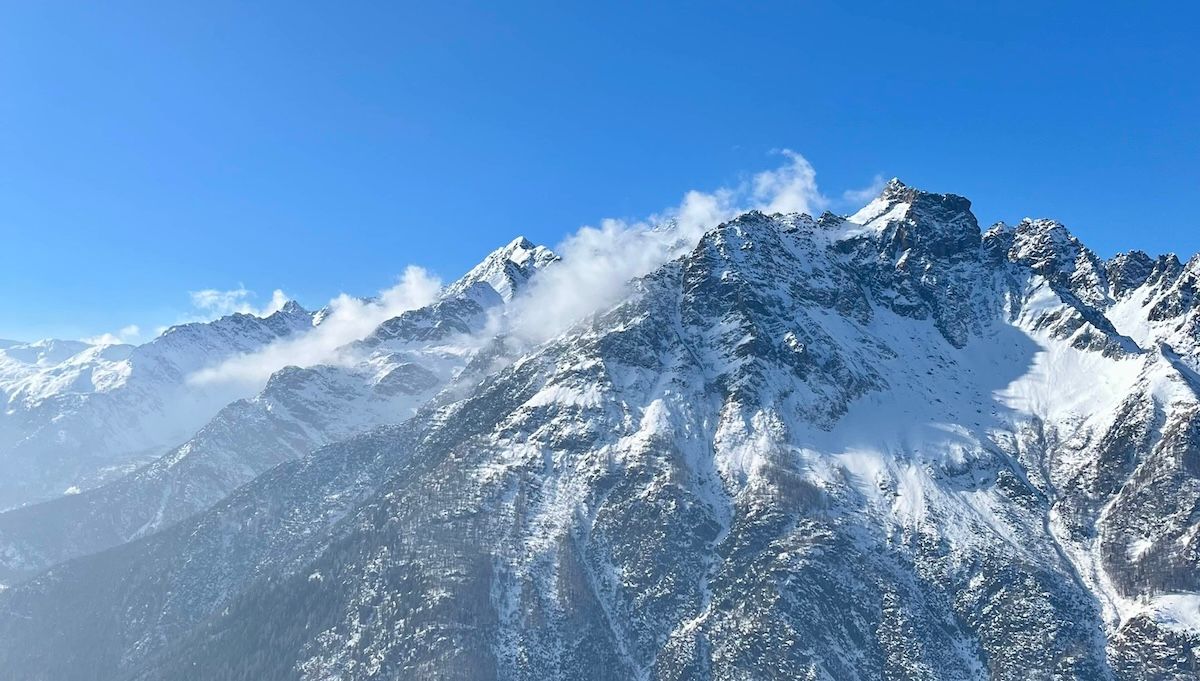 Some of the links in this post are affiliate links. If you make a booking through these links, I may earn a small commission at no extra cost to you.
---
While you can't ski directly in Milan, there is plenty of snow near Milan thanks to the city's proximity to famous mountain ranges and the Swiss border.
What Are The Best Ski and Snowboard Resorts Near Milan?
Since Milan is only a couple of hours away from the Alps and Dolomites, there are countless ski and snowboard resorts near the city.
The following is a list of the top 5 best ski and snowboard areas near Milan, Italy:
🚗 2.5 hours
🚂 3 hours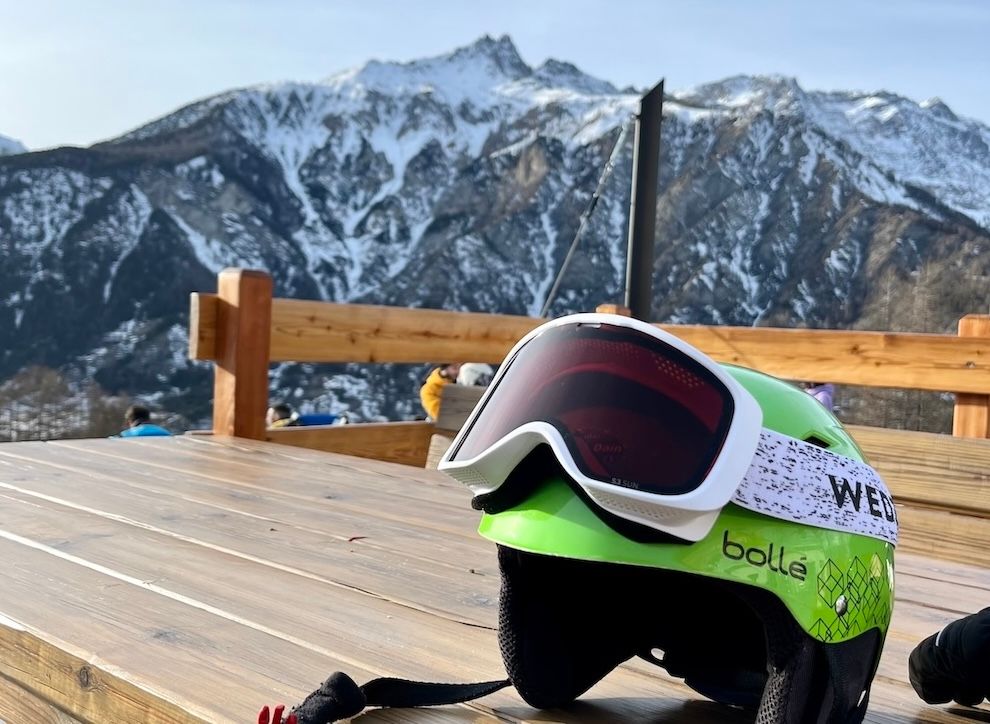 Known for hosting the snowboarding events during the 2006 Winter Olympics, Bardonecchia is adored by Italians for blending world-class facilities with affordable pricing.
Just a 3-hour train ride from Milan, this resort has over 100 km of slopes and is versatile enough for beginners and pros alike. You can book your train tickets here.
🚗 2 hours
🚂 N/A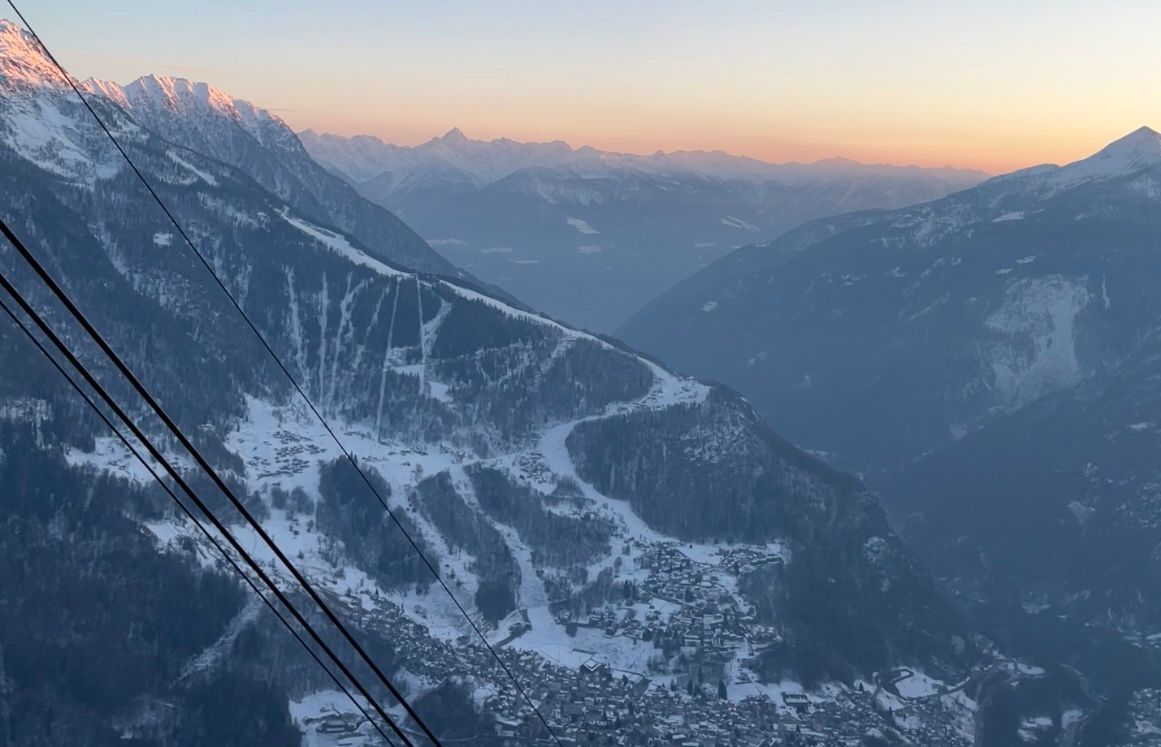 With its varied slopes and one-of-a-kind lift system, this resort is my go-to when I want to give visitors an unforgettable experience. The only downside is that it's not accessible by train, so you'll have to carpool with a friend or rent a car.
After parking your car at the base of the mountain, you'll take a medium-sized lift up to the peak. The view is incredible, but you shouldn't be afraid of heights!
Valmalenco is a bit quieter and more "local" than other ski resorts on this list, making it the perfect place for those who hate crowds.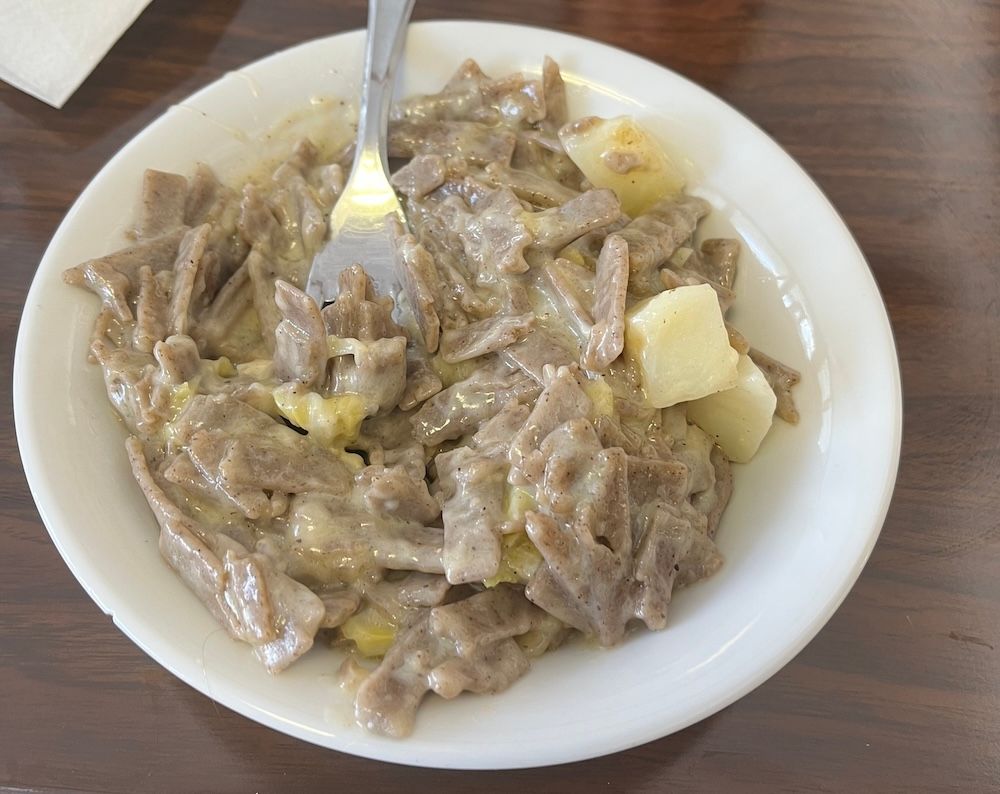 Tip: Be sure to try this region's unique and hearty whole-wheat pasta, known as "Pizzoccheri della Valtellina". Often mixed with potatoes and cabbage, this pasta dish is served at the resort's cafe and can fuel you for an entire day of skiing.
🚗 2.5 hours
🚂 N/A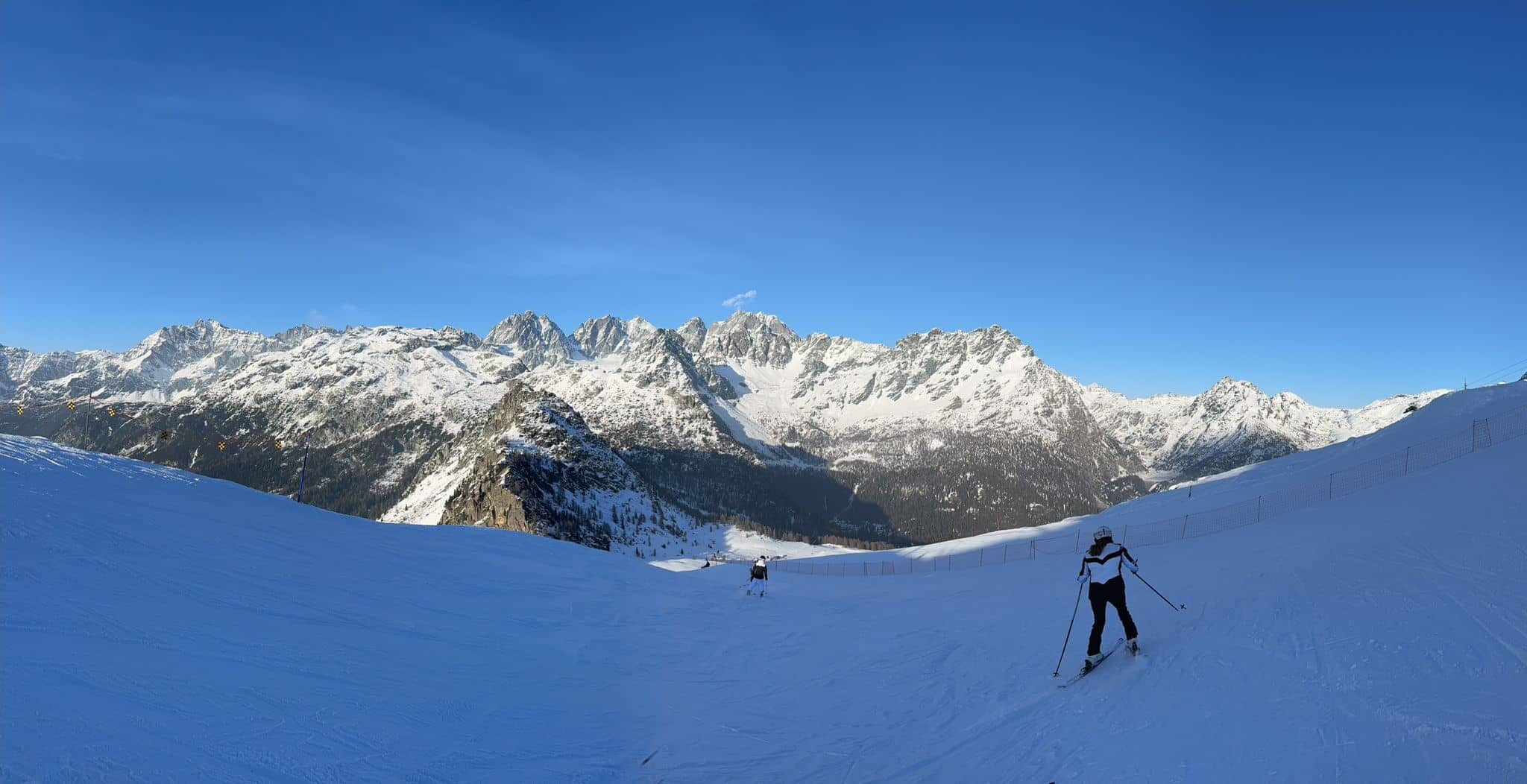 Situated in the Valtellina region of Lombardy, Aprica is a charming ski town that's been a favorite among European snow enthusiasts for generations. With over 50km of slopes and a range of blue, red, and black runs, it offers a balanced downhill experience for families, groups, and solo skiers.
Aprica is also known for its sun-drenched terraces, which provide snowboarders and spa-goers with sunny slopes even during the winter months.
Tip: Remember to bring sunscreen!
🚗 2.5 hours
🚌 4 hours

Nestled in the Aosta Valley along the Swiss border, Cervinia offers an unparalleled snowboarding experience with 150km of slopes and the Matterhorn as its backdrop. This is one of Italy's most iconic ski destinations.
The resort is part of the larger Matterhorn Ski Paradise area, which extends into Zermatt in Switzerland. This means you'll have the opportunity to ski in two countries in one day!
To visit Cervinia, you can book bus tickets or rent a car here.
🚗 3.5 hours
🚌 5 hours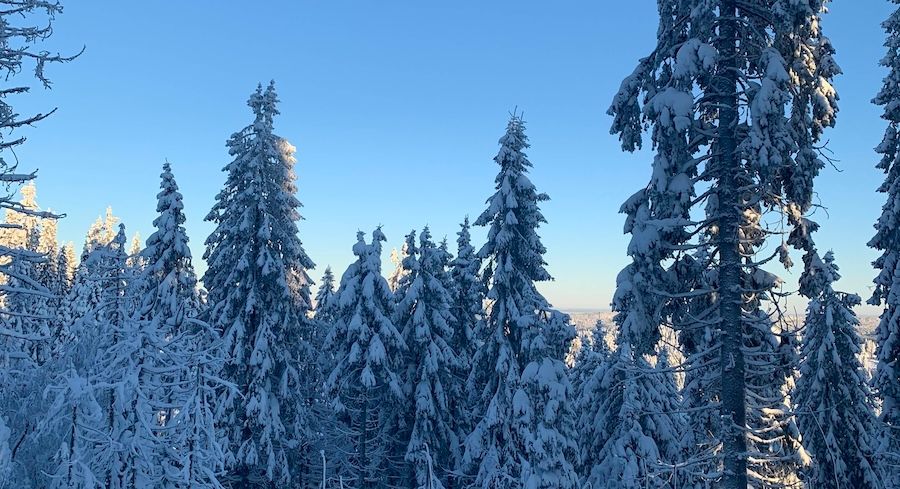 Roughly 3 hours from Milan by car, Bormio is renowned for its world-class ski slopes and ancient thermal baths. This region is perfect for those seeking a relaxing evening after an exhilarating day on the mountains.
Affordable Ski Destinations Near Milan
The Italian Alps are home to numerous luxury resorts, but there are also plenty of options for those seeking quality snowboarding and skiing experiences without breaking the bank.
Pricing: Ski passes are comparatively cheaper than more famous resorts. Day passes often range between €35-€45.
Sestriere often offers package deals including accommodation, ski passes, and sometimes even equipment rentals. The resort is part of the Milky Way ski area, meaning you get access to a significant amount of skiing for your money.
Pricing: A day's ski pass can be secured for around €30-€40, a bargain given the quality of the slopes.
Prato Nevoso caters primarily to locals. This means fewer tourists, which often translates to better deals. This resort also offers night skiing, allowing you to make the most of your pass.
Pricing: Expect to spend around €35 for a day's ski pass.
Just over the border from the pricier French resorts, Limone Piemonte offers a similar experience for a fraction of the cost. Its charming old town also offers affordable dining and accommodation options, enhancing the overall value-for-money experience.
What Are The Closest Ski Resorts Near Milan, Italy?

The following ski resorts near Milan can be reached in under 2 hours:
Piani di Bobbio: 🚗 1.5 hours; 🚂 2 hours
Aprica: 🚗 2 hours; 🚂 2.5 hours
Alpe Motta: 🚗 1.5 hours
Campo dei Fiori: 🚗 1.5 hours
Madesimo: 🚗 2 hours
Reaching the Slopes by Train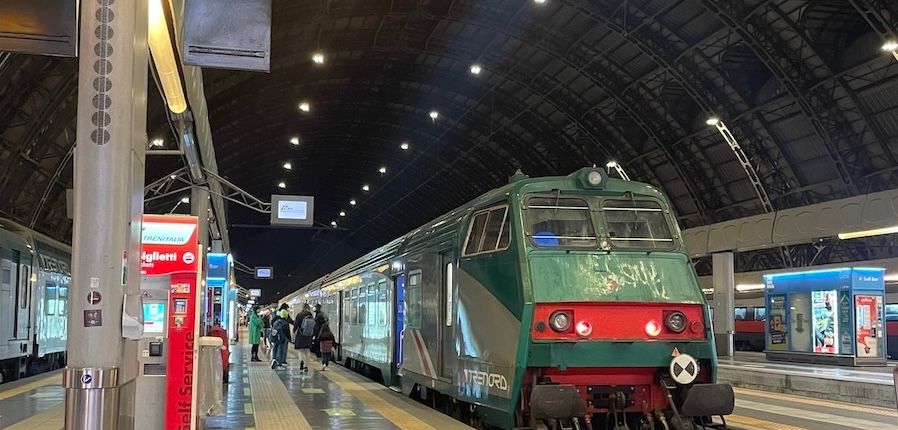 Taking the train is not only good for the planet, but it's also cost-effective. Many ski resorts, such as Bardonecchia, offer train-inclusive packages. You can save on parking, car rental fees, and fuel, while also avoiding alpine driving in winter conditions.
Visit Trenitalia and browse the Offers page to find special ski and snowboard ticket packages from train stations all over the country.
---
Whether you're an avid snowboarder, a newbie skier, or someone who just loves a good mountain view, Milan's options are aplenty. From the famous slopes of Bardonecchia to the serene beauty of Valmalenco, Milan is your gateway to affordable and unforgettable snow adventures.
The best part? You don't need a car!