Italian Travel
Here Are The Best Apps For Traveling Or Relocating To Italy
As a local, these are the apps I use nearly every day in Italy.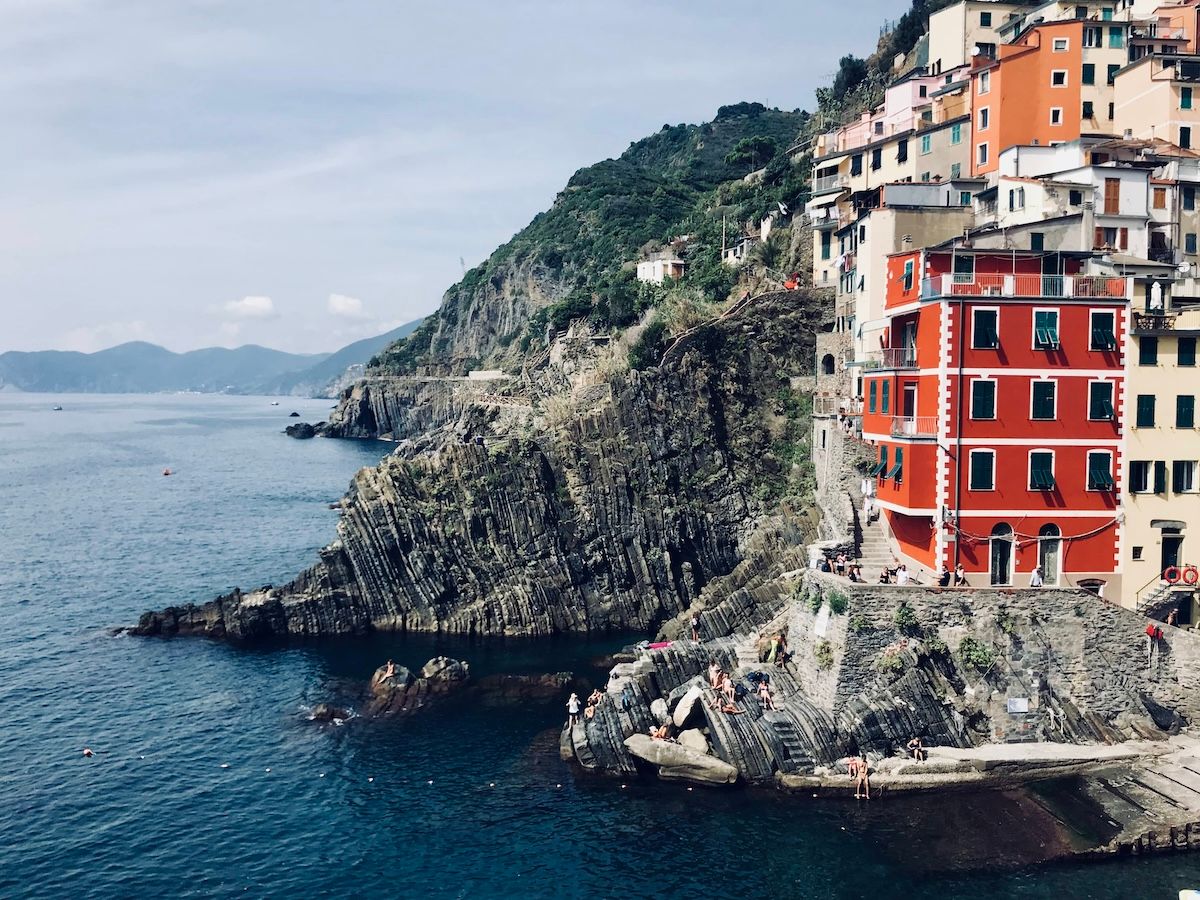 Some of the links in this post are affiliate links. If you make a booking through these links, I may earn a small commission at no extra cost to you.
---
In today's world, traveling or relocating to Italy doesn't need to be an archaic, cash-ridden nightmare. You can simplify your Italian experience by setting up an e-SIM card before you arrive and downloading some of the most popular apps in Italy listed below.
Social Apps 🗣
WhatsApp: In Italy and many other countries, WhatsApp is the default method for communicating with friends, family members, and local businesses. The app is free, simple to set up, and it will allow you to text and call local numbers via a data connection without being charged foreign SMS fees.
Comehome: This is Italy's version of Meetup, and it's a great app for finding local events and making Italian friends.
Note: Many of the events and posts are in Italian.
Eventbrite: This is another platform for discovering local events in Italy.
Language & Translation Apps 🌐
Memrise: A language learning app that uses spaced repetition to rapidly improve a learner's vocabulary in the target language. Download this app a couple of weeks before traveling to Italy to quickly memorize the basics!
Google Translate: An essential app for translation. It offers text, voice, and image translation which is invaluable when navigating Italian menus, signs, and conversations.
Finance & Payment Apps 💰
Wise: Excellent for currency exchange and international money transfers with super low fees. Expats and travelers can use Wise to move money across borders and easily exchange currencies at the best possible rate.
Revolut: A financial app offering a free, virtual debit card in euros, free currency exchange, and easy money transfers between friends.
Note for my American readers: Revolut is the European equivalent of Venmo.
If you'll be staying in Italy for an extended period, your friends and flatmates will likely ask you to download Revolut so you can split bills and purchases.
Navigation & Travel 🗺️
Google Maps: A must-have for navigation. It provides routes for driving, walking, cycling, scootering, and public transport. In Italy, it's reliable for finding your way around cities and the countryside alike.
Trenitalia: This is the best Italian train app; you can use Trenitalia to browse and purchase train tickets, including trips with a final destination in a neighboring country. The app is available in English, and you can purchase tickets using Apple Pay, Google Pay, or by adding your card.
Trenord: Specific to the Lombardy region, this app allows users in Milan to purchase public transit tickets. While most of Milan's trams, buses, and metro stations now accept contactless payments, Trenord is perfect for when the card reader isn't working or you don't want to bother pushing past people to physically tap your card.
FreeNow: A taxi-hailing app operating in many Italian cities. Since Uber doesn't really exist in Italy, this is the Italian version.
BlaBlaCar: A European ride-sharing app for long and short distances. This is Italy's version of Uber.
Airalo: For travelers who want to avoid expensive roaming charges, getting an Airalo e-SIM is a simple and affordable way to get a local phone plan with lots of data.
Housing Apps 🏡
Idealista: The leading real estate platform in Southern Europe. In Italy, it's one of the main apps for finding a room or apartment to rent.
Immobiliare.it: Another top real estate app in Italy. Offers listings for rentals, purchases, and even commercial properties.
Shopping Apps 🛍️
Vinted: A platform to buy, sell, or swap second-hand clothes. It's popular in many European countries, but it's especially loved in fashion-forward Milan.
Subito: Italy's leading classifieds platform, similar to eBay. Users can buy or sell just about anything, from furniture to electronics and cars.
Lifestyle Apps 🌟
iTesserino: A digital wallet app for storing your tessera sanitaria, the Italian health insurance card. This app has saved me numerous times when I was asked to show my health insurance card and didn't have the physical copy in hand!
---
Do you have any other Italy travel apps you'd like to recommend? Drop a comment below!