Italian Travel
Do U.S. Citizens Need A Visa For Italy Now?
Starting in 2025, Americans will need a travel authorization to enter Italy.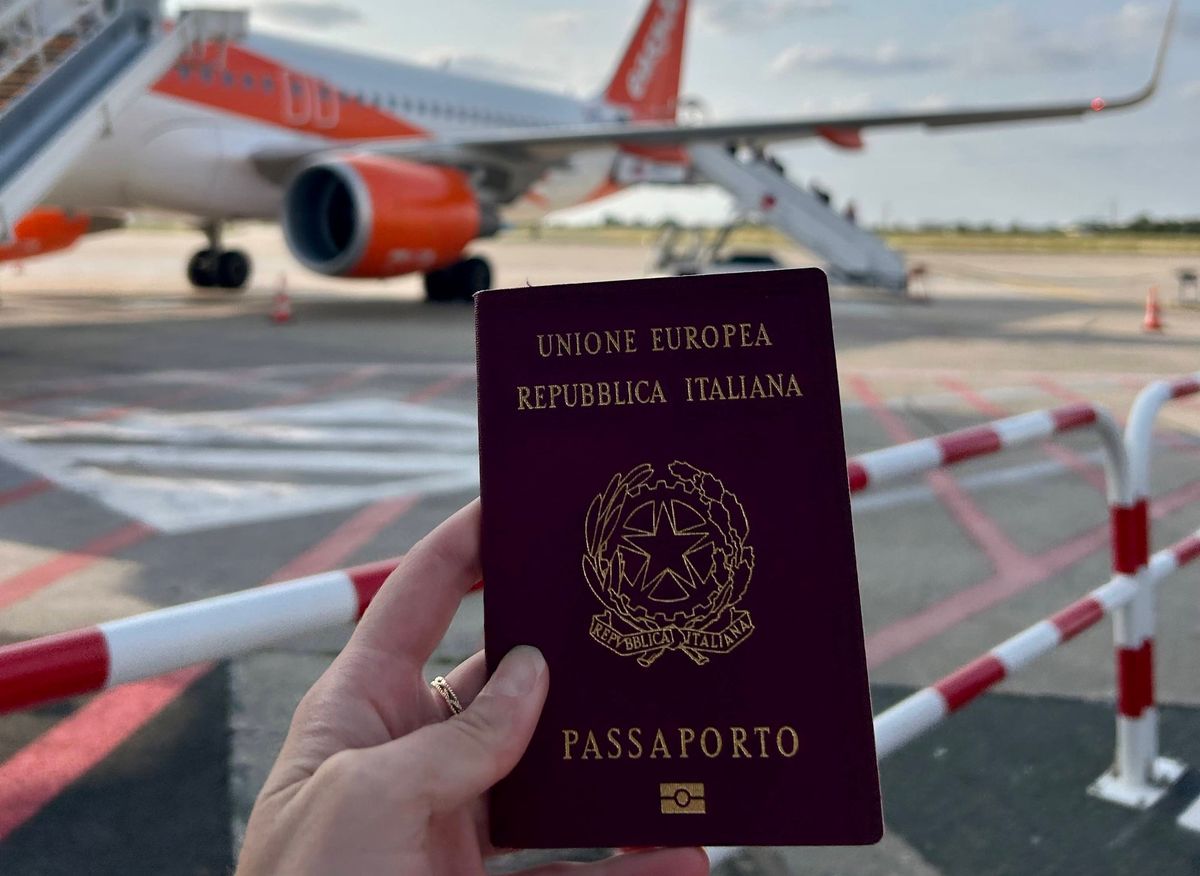 ---
U.S. citizens have historically been able to enter European countries without a travel authorization. However, this will change beginning in 2025.
Do U.S. Citizens Need A Visa To Visit Italy?
Starting in 2025, Americans will not need a full-blown visa to visit Italy, but they will need an ETIAS travel authorization to travel to Italy and other European countries. ETIAS, which stands for the European Travel Information and Authorization System, will be a new way for Europe to monitor who enters its borders.
The ETIAS travel authorization is not a true visa; the application process will be quick and entirely online, and the authorization will simply serve as a pre-check for travelers who wish to enter Europe. Being approved for ETIAS is also not a guarantee that you'll be allowed to enter Europe; entry will still be controlled by the local border agents in the country you land in.
The ETIAS travel authorization will be required for citizens from outside of the U.S. as well. Check this official list to view all of the countries that will be affected starting in 2025.
How To Get A Visa (ETIAS) For Italy From The U.S.
Starting in 2025, it will cost €7 to apply for the ETIAS travel authorization, and Americans can submit their applications online using Europe's official ETIAS portal.
The ETIAS travel authorization will be valid for up to three years or until your passport expires—whichever one comes first.
How long does it take to get ETIAS approval?
In most cases, travelers will be granted ETIAS approval the same day they apply, but some applications might take up to thirty days for processing. For this reason, you should submit your ETIAS application before you book your flights or accommodation in Europe.
What you need to submit for ETIAS
To complete the ETIAS travel authorization, you'll need to enter the following information:
Your name(s), surname, date and place of birth, nationality, home address, parents' first names, email address, and phone number.
Travel document details.
Details about your level of education and current job.
Details about your intended travel in Italy/Europe and the duration of your stay.
Note: U.S. citizens can travel in Italy/Europe for a maximum of 90 days during a 180-day period.
Details about any criminal convictions, any past travels to war or conflict zones, and whether you have recently been asked to leave the territory of any country.
I Have Global Entry. Do I Still Need To Apply For ETIAS?
Global Entry does not exempt American travelers from needing an ETIAS to visit Europe.
Global Entry is a program by the U.S. Customs and Border Protection (CBP) designed to expedite entry into the United States for low-risk, pre-approved travelers. The European Travel Information and Authorization System (ETIAS) is a completely separate program implemented by the European Union and EEA countries to strengthen the security of travel to the Schengen Area.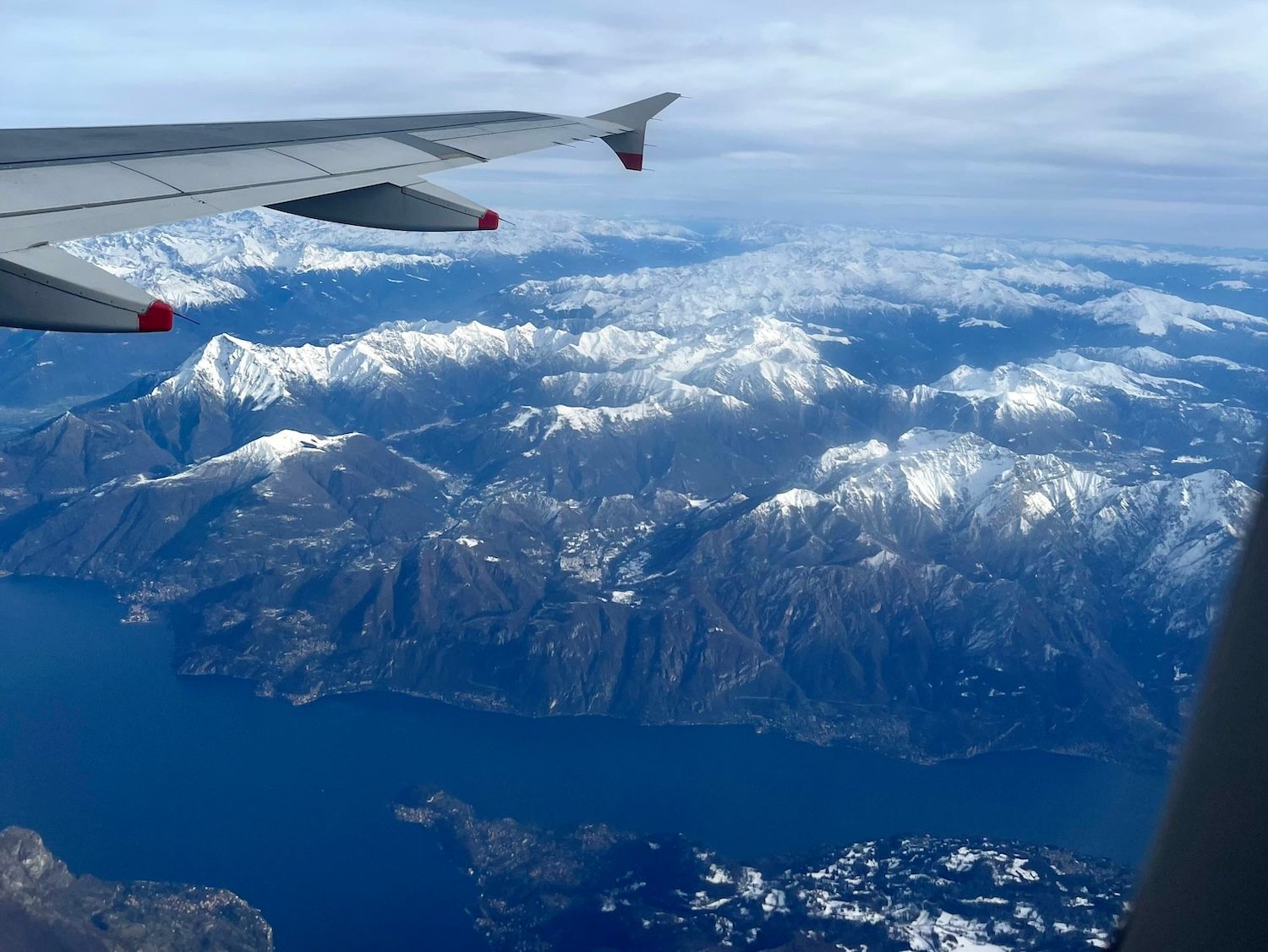 Do Italian Citizens Need A Visa To Enter The U.S.?
Since 2009, Italian citizens and citizens from other European Union/EEA countries have needed an ESTA (Electronic System for Travel Authorization) to enter the United States.
The United States' ESTA program is the equivalent of the ETIAS program being rolled out in Europe. Keep in mind that the ETIAS and ESTA programs are travel authorizations, not visas.
---
Europe's ETIAS travel authorization program has been delayed and is now expected to go into effect starting in mid-2025. From that point onwards, Americans will need to have a valid ETIAS travel authorization before traveling to Europe.
While the ETIAS program has not yet been implemented, keep it in mind if you'll be booking travels to Europe in 2025 or beyond! U.S. citizens who fail to apply for ETIAS before boarding their Europe-bound flight will not be able to enter the country upon arrival.