Italian Travel
Is Trento, Italy Worth A Visit?
Exploring Italy's most underrated city.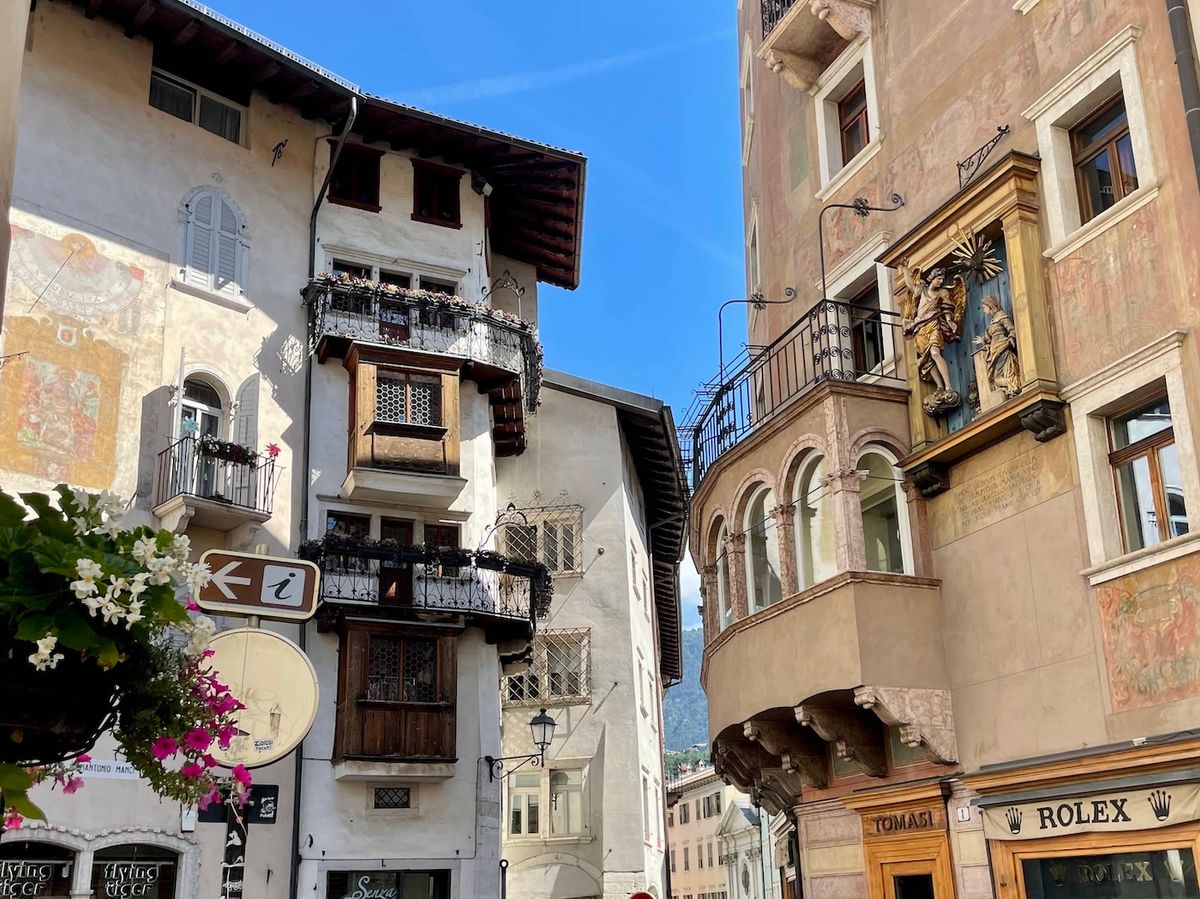 Some of the links in this post are affiliate links. If you make a booking through these links, I may earn a small commission at no extra cost to you.
---
Trento is actually one of my favorite cities in Italy—and that's coming from someone who lived in Florence!
As a California native, Trento's massive mountain ranges and student-friendly atmosphere remind me a lot of my hometown, and I also love that the city is only a couple hours away from the Italian Dolomites.
Where Is Trento?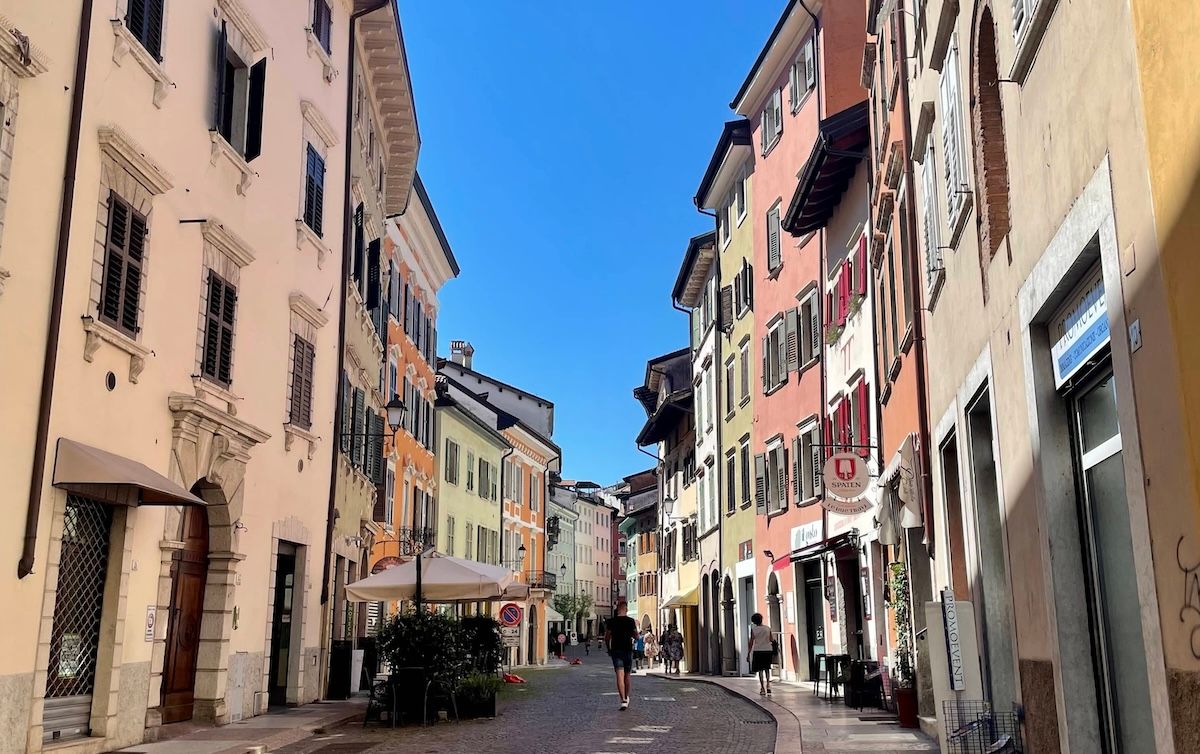 Trento sits in the Adige River Valley in the Trentino-Alto Adige region of Northern Italy. Surrounded by the Italian Alps, Trento is halfway between Venice and Milan, and it's an excellent place for outdoor activities.
Thanks to Italy's high-speed railway system, you can reach Trento by train or by car. From Milan, it takes around four hours to reach the city by train, so it's best to go for a long weekend.
What Is Trento, Italy Known For?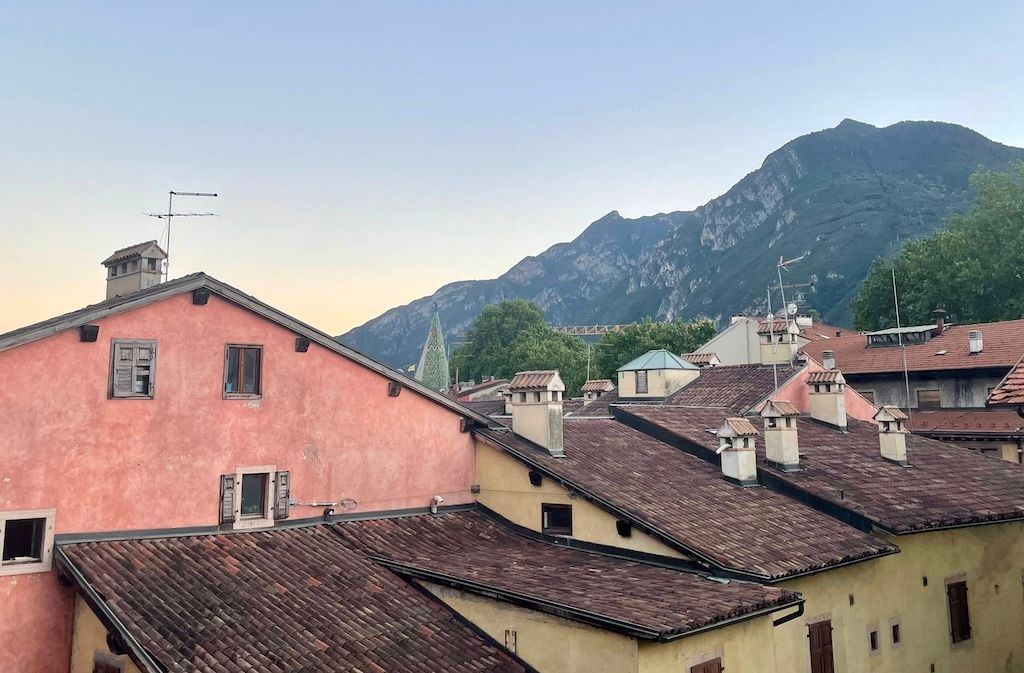 Trento gained prominence in the 16th century as the location of the Council of Trent, which played a crucial role in the Counter-Reformation (a period of Catholic resurgence). In 1918, Trento became part of Italy, and the city is now adored for its mountain views, Renaissance architecture, and its top-notch STEM department within the University of Trento.
The city is also celebrated for its wine production, especially the white wines made from the Nosiola and Müller-Thurgau grapes grown in the surrounding vineyards. The Trentodoc sparkling wines are even said to rival those in France's Champagne region.
What To Do In Trento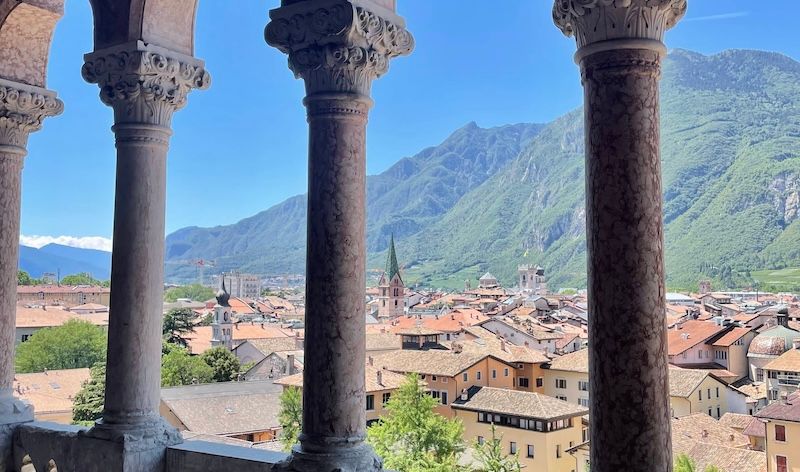 If you only have time to do one thing in Trento, I recommend buying tickets to the Buonconsiglio Castle. The view from the balcony is stunning, and the historical artifacts are worth a visit.
In addition to the Buonconsiglio Castle, make sure to visit the Fountain of Neptune and wander the historic streets near Piazza Duomo. If you're not afraid of heights, you can also pay €5 to take the cable car up to Sardagna, which provides a picturesque view of the city and the Alps. Depending on where you stay, you might be able to ride for free as part of Trento's tourism program.
Due to the city's proximity to the Italian Alps and the famous Italian Dolomites, I also recommend exploring the greater Trentino-Alto Adige region while you're in town. Since the region used to be part of Austria, the food, language, and culture holds a unique charm.
Trentino-Alto Adige is one of the only Italian regions that receives consistent snowfall, and this heavily influences the culture. There are countless ski resorts and spas located along the mountains, and locals in this region take health and wellness very seriously.
If you're seeking a relaxing couples experience or a pampered retreat, check out Trento's QC Terme Spa. It's located about one hour from the city center, near the base of the Italian Dolomites. The mountain views and secluded location make it one of the most coveted spas in all of Italy.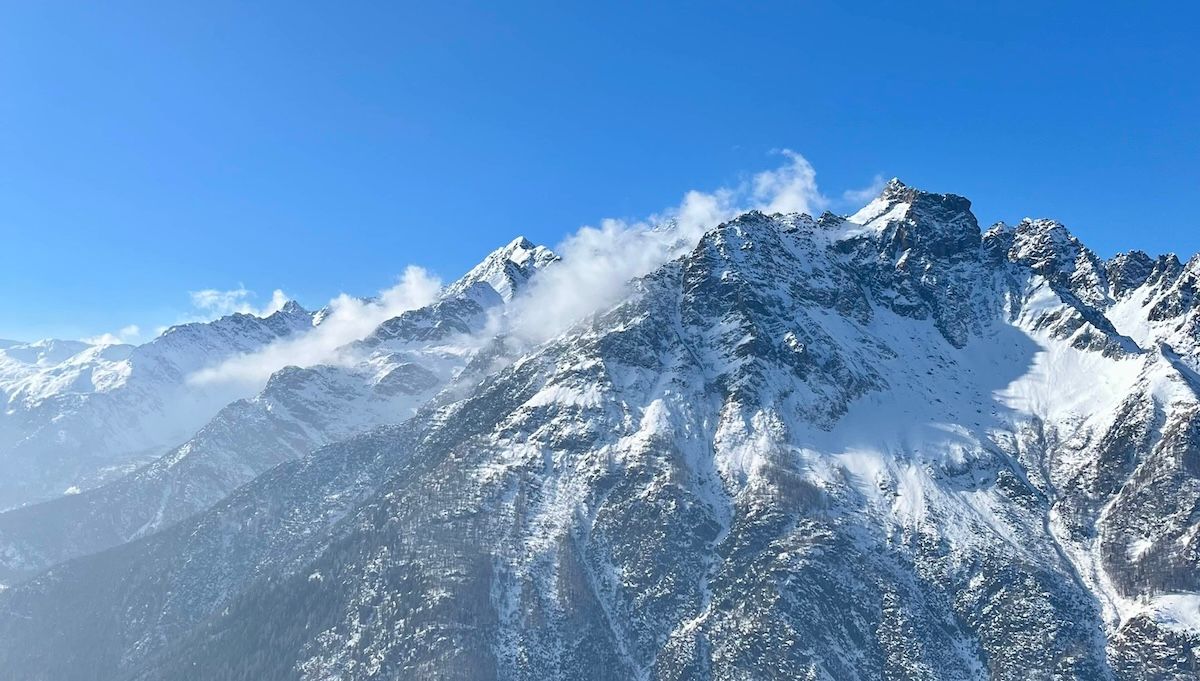 Is Trento Safe?
Trento is considered one of the safest cities in Italy. With a low crime rate and a very high standard of living, the city has a tranquil vibe and a strong sense of community. It's also home to the University of Trento, which ensures that there's always something fun to do on the weekends, even if the city itself doesn't have many clubs or bars.
As a solo female traveler, I feel completely safe wandering around Trento at night. I've also stumbled upon two live concerts and found a couple of new artists on Spotify, thanks to Trento's social and musically talented student body.
Where To Stay in Trento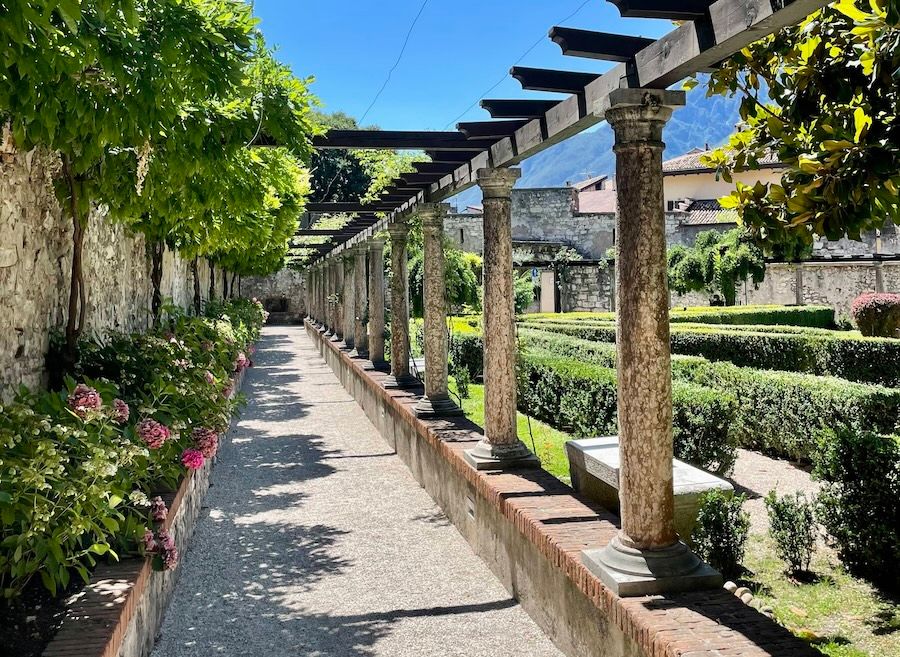 3 stars
Hi Hotel & Spa is the nicest 3-star hotel I've ever stayed at, and it's my go-to when I'm visiting Trento. The hotel is brand new, each room has its own balcony, and the spa includes an indoor pool, sauna, hot tub, and plenty of lounge chairs for relaxing.
Tip: You can also book a private massage at the front desk, or splurge on a private hot tub balcony.
4 stars
Located in the historic center, Grand Hotel Trento is a luxury hotel that provides the perfect location for sightseeing and enjoying Trento's local cuisine.
3 stars
For those looking for a cozy, Austrian-inspired vibe, Garnì San Giorgio della Scala offers stunning views of the Dolomites at a very affordable price. A large breakfast is also included!
---
When I daydream of leaving the hustle and bustle of Milan and starting a life in a new city, Trento is the first place that comes to mind. I've visited countless times and never had a bad trip, a mediocre dish, or a rude experience.
If you enjoy nature, clean air, hearty food, and the great outdoors, Trento and the greater Trentino-Alto Adige region will feel just like home.