Italian Travel
Is Milan Worth Visiting? An American in Milan Weighs In
A local review of Milan's sweetest spots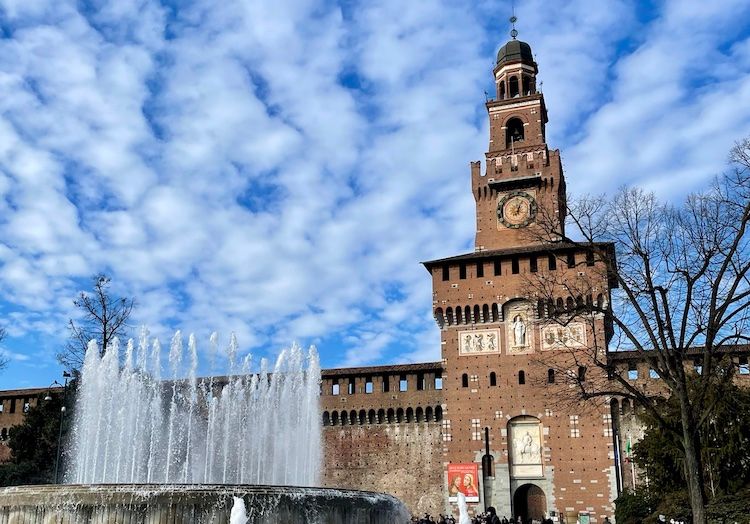 Some of the links in this post are affiliate links. If you make a booking through these links, I may earn a small commission at no extra cost to you.
---
If you're reading this article, it's probably because you've booked a cheap, round-trip flight to Italy via Milan's Malpensa (MXP) airport, and you're now wondering if you should book your train to Florence ASAP or spend one, single night in Milan.
As an American living in Milan, I'll be honest—the answer depends on what kind of traveler you are!
How Many Days Do You Need in Milan?
In my opinion, you only need about one or two days in this city—two if you're really taking your time to explore and are a slow walker.
If you're big on monuments, museums, and historical cathedrals, you'll want to opt for at least two days. However, if you've already taken your tour of the famous Milan Duomo, or you're just not that into art history, I think you can get through most of my recommendations in 36hrs!
Milan doesn't have the same universal recognizability as cities like Rome or Florence, but the secret to Milan is that it exists in secret—and that's gonna be hard to crack during a 2-week vacation.
Milan Landmarks: Beyond The Duomo
When you think of Italian cities, iconic landmarks like Rome's Colosseum or the Basilica might come to mind. In Milan, we have the Duomo, but the city is so much more than its cathedral.
As a local, here are my recommendations for must-see landmarks and districts in Milan: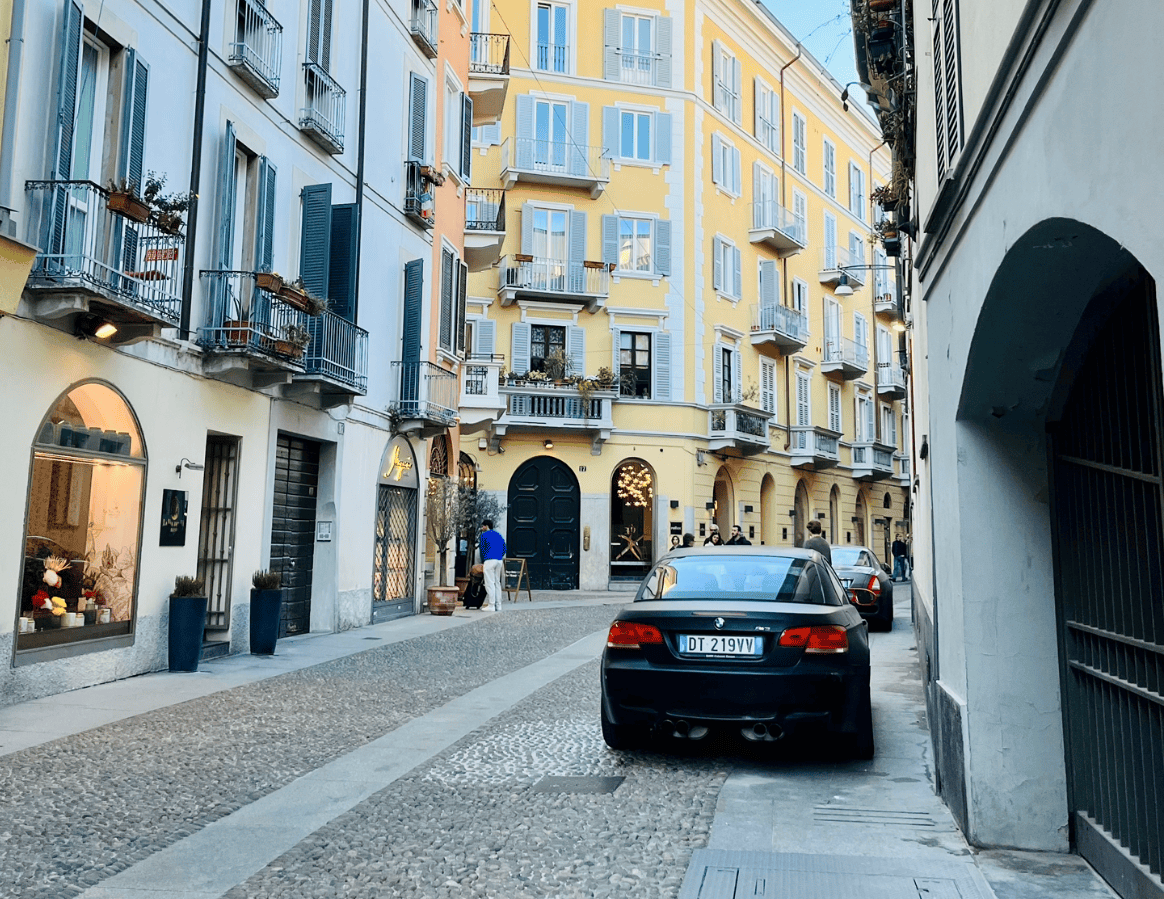 Brera is old-money Milan. While I don't suggest eating here due to the prices, it's perfect for a stroll, some window shopping, and observing the city's most affluent residents.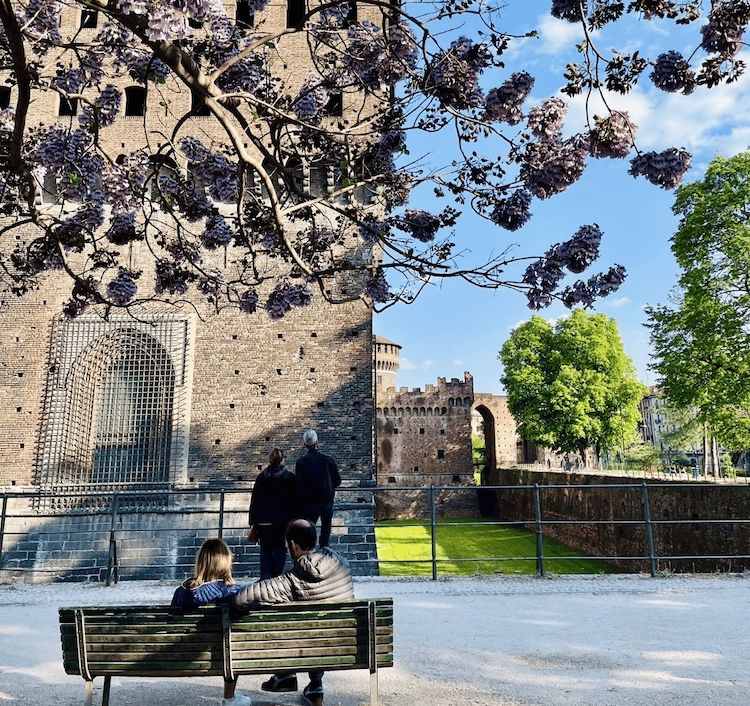 This park, which sits right outside the historic castle, is our city's green haven. During off-peak seasons, you can stroll through the castle and enjoy the gardens and blooming lavender trees. It's also a great spot for a picnic or a date!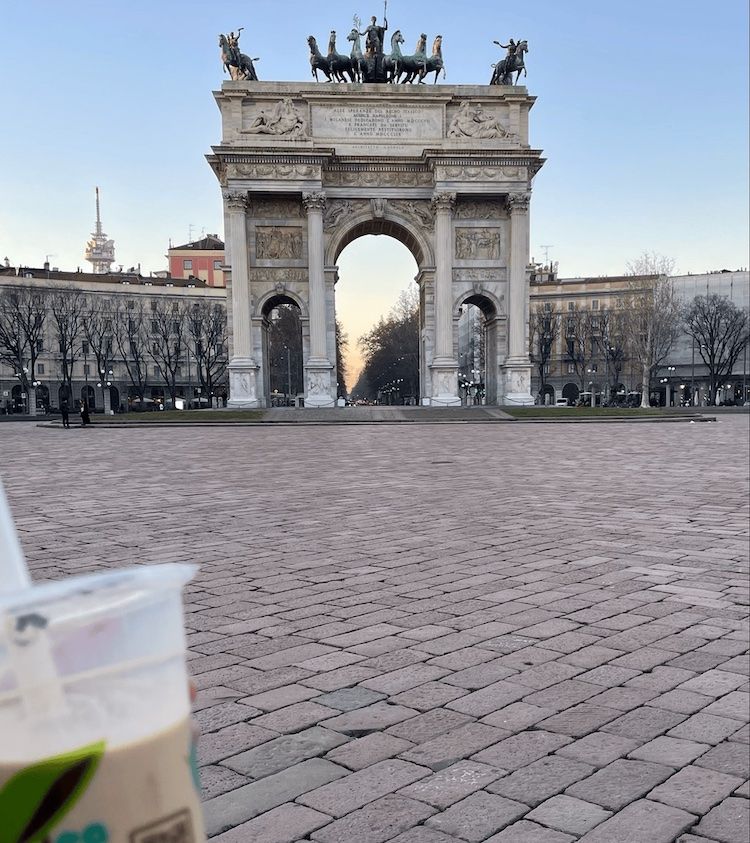 An infamous monument symbolizing peace, this is a must-visit. Grab a boba tea in Chinatown and head here. Besides its beauty, the arch is significant for hosting important city parades and celebrations, like Pride!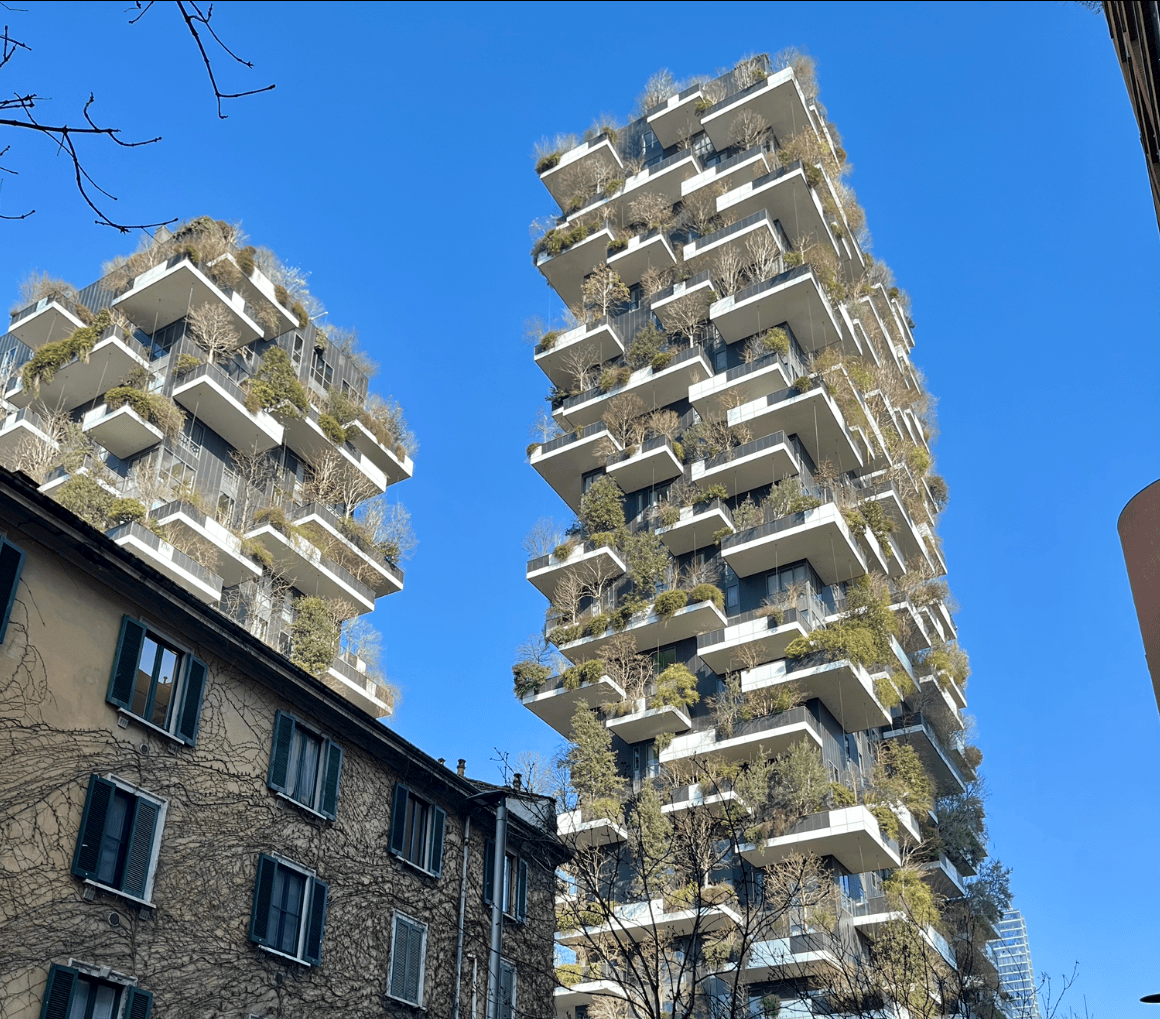 For a taste of modern Milan, visit the Vertical Forest—a world-famous apartment building covered in trees!
Some of the apartments are available on Airbnb if you're looking for a unique (albeit pricey) date night experience.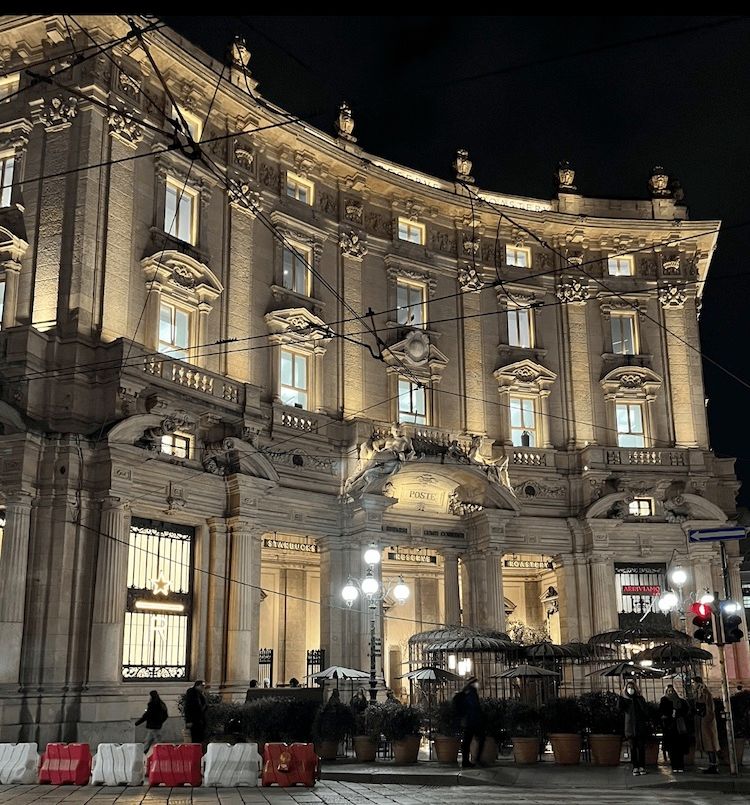 This upscale area of Milan features some of the narrowest cobblestone streets in the city, and these streets will take you straight to the second most iconic Starbucks in the world: the Milano Starbucks Reserve.
Here, housed within an old post office, you can watch your coffee beans slide through a clear tube above your head and drop directly into your barista's grinder!
Legend has it that Italy didn't want Starbucks to change or compete with the local coffee culture, so they forced the company to build the most expensive and outrageous Starbucks imaginable in order to enter the market. After stepping foot in the building, I believe the story!
If you're visiting Milan during the summertime, Starbucks might be worth a visit just for the iced coffee alone.
Milan Off the Beaten Path
For those looking to explore a more authentic side of Milan: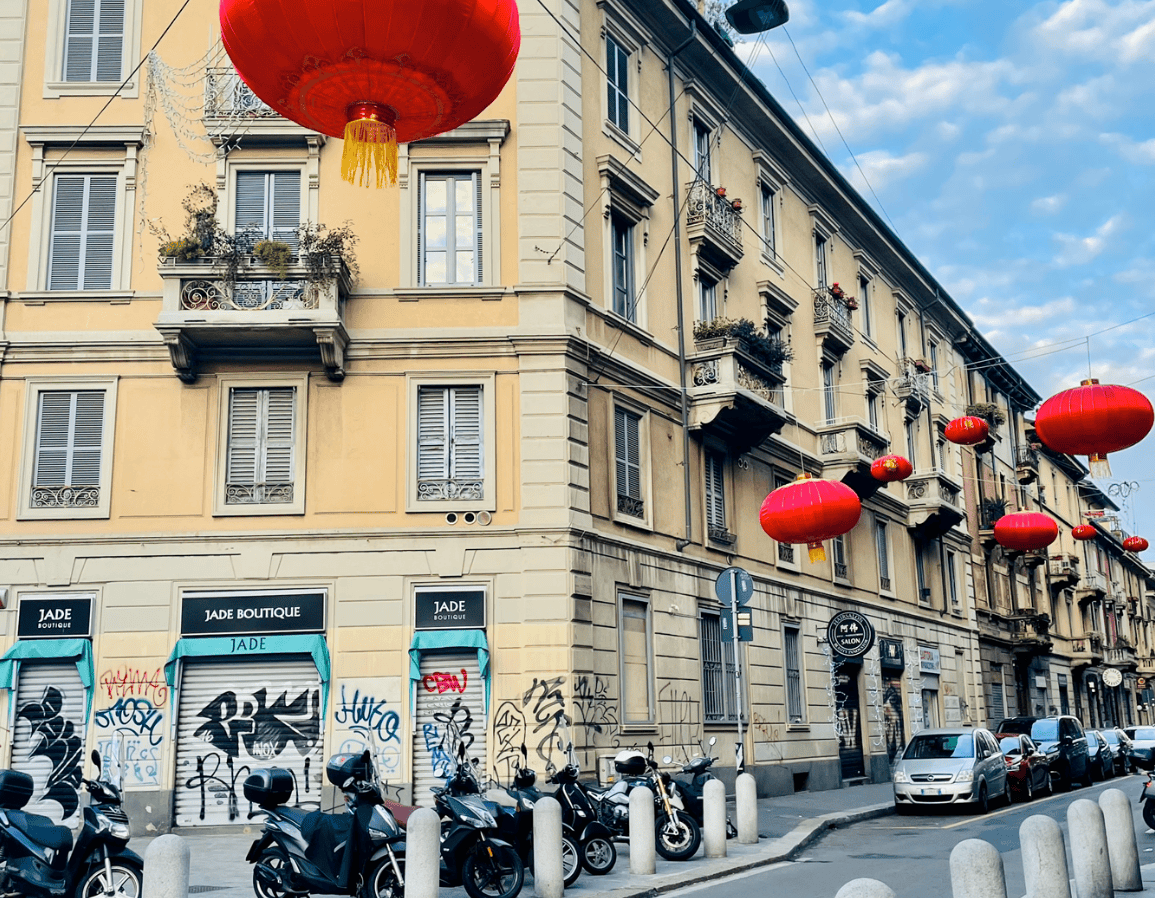 The only place in Italy where you can get a whole tray of steaming-hot dumplings for just five euros! And if you visit during January, the streets will be adorned with red lanterns and festive colors for the Chinese New Year.
When I first moved to Milan in 2022, I spent one month living in an Airbnb in Chinatown while searching for permanent housing. It's a beautiful, safe, and unique part of town with a very central location.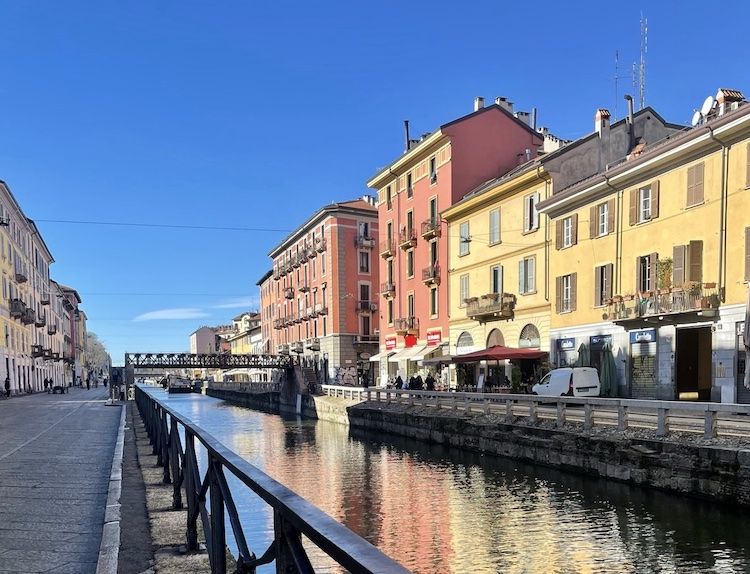 I might be biased, but I don't think any visit to Milan is complete until you've strolled down the Naviglio Grande! For a detailed review of the Navigli district, see Navigating the Navigli: Milan's Hidden Gem.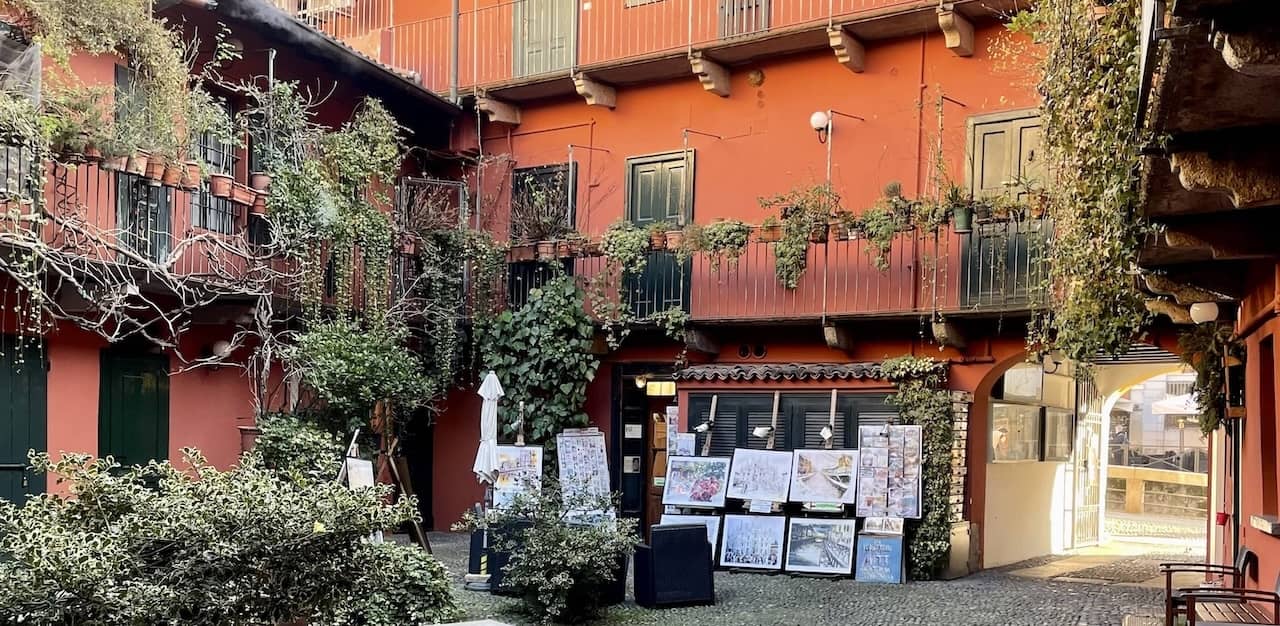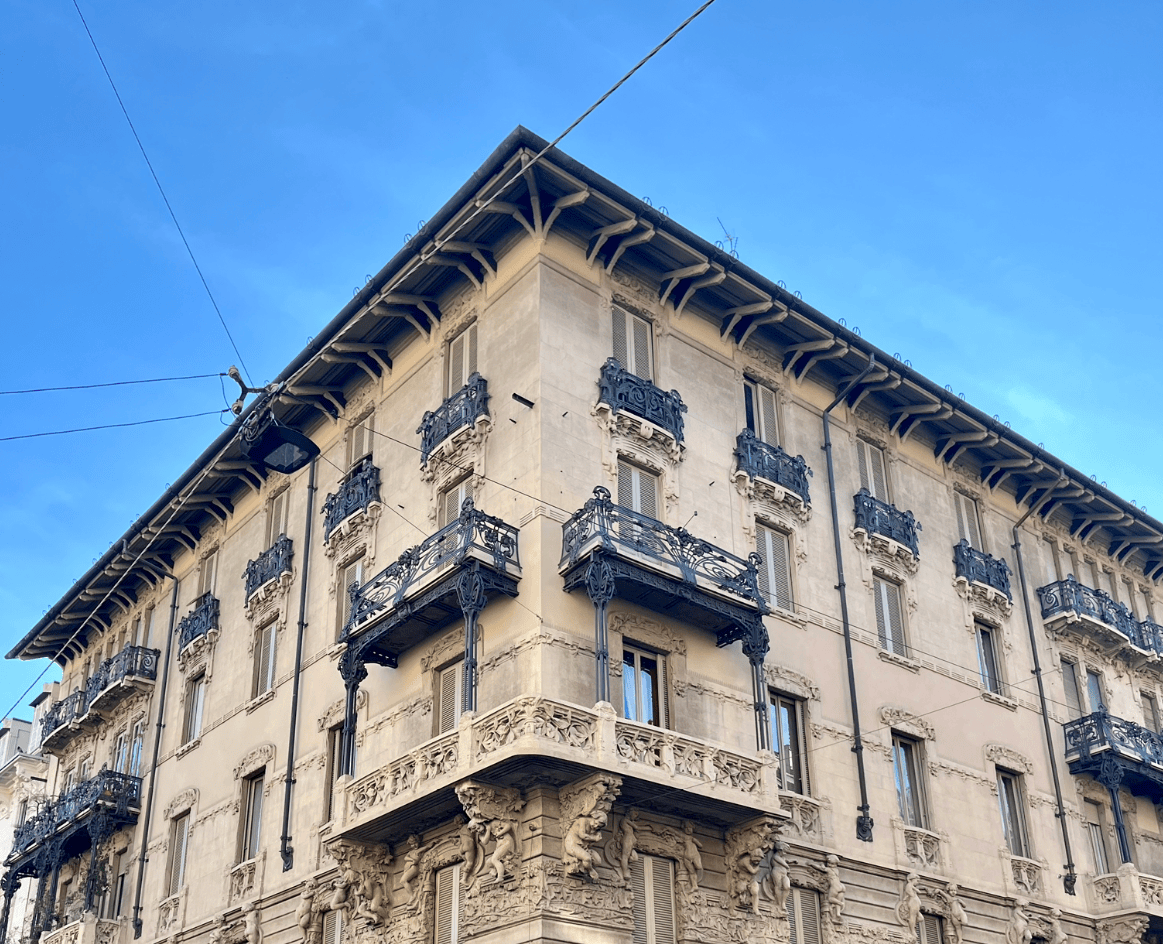 Wanna grab a cocktail and dance with your friends (or make new ones)? This vibrant, liberal part of the city is the place to be after 10pm!
Tip: Porta Venezia is very LGBTQ+ friendly and has the city's best gay bars!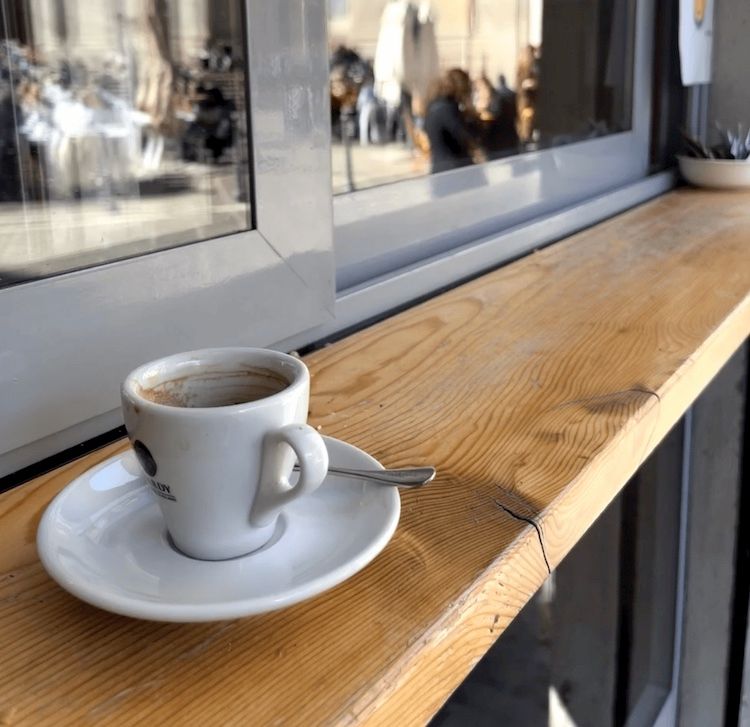 Hidden in the heart of Milan, this beautiful piazza features a walk-up coffee shop that can't be found on Google Maps (believe me, I've tried). It's called "We Love Coffee", but feel free to order a Campari Spritz while you take in the view of the cathedral across the piazza.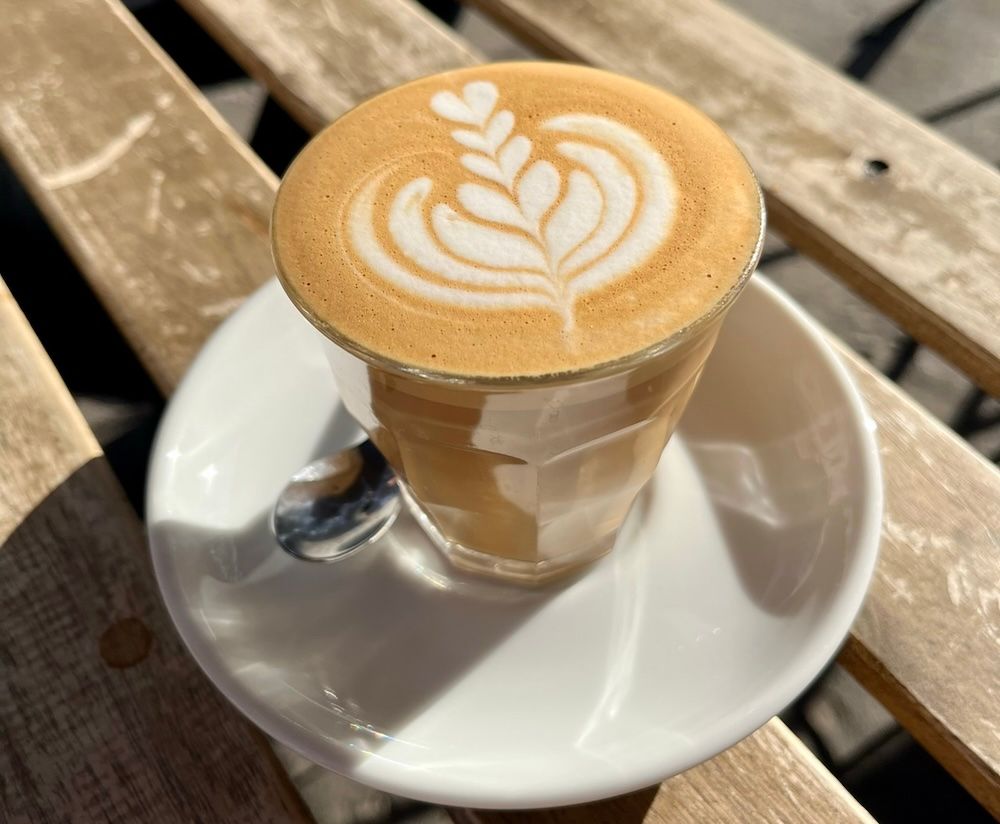 What's the Best Time to Visit Milan?
Every season offers a different flavor of Milan to explore, but if you'd like to avoid heatstroke, mosquitoes, and large crowds, don't visit Milan in July or August.
Tip: Do NOT come to Milan in August!
Italy shuts down during August to celebrate a holiday called Ferragosto, and all of the Milanese leave the city and flock south like birds. Every local restaurant, bar, coffee shop, and pharmacy will have a sign on it that says "Closed until September", and the streets will be empty of Italians. The few places that remain open will serve exclusively tourists and not be an authentic representation of the city.
My favorite month in Milan is May. It's warm, but not enough to make you sweaty, and the mosquitoes aren't as hungry.‌
If you visit Milan between May and September, consider taking a day trip to Lake Como as well!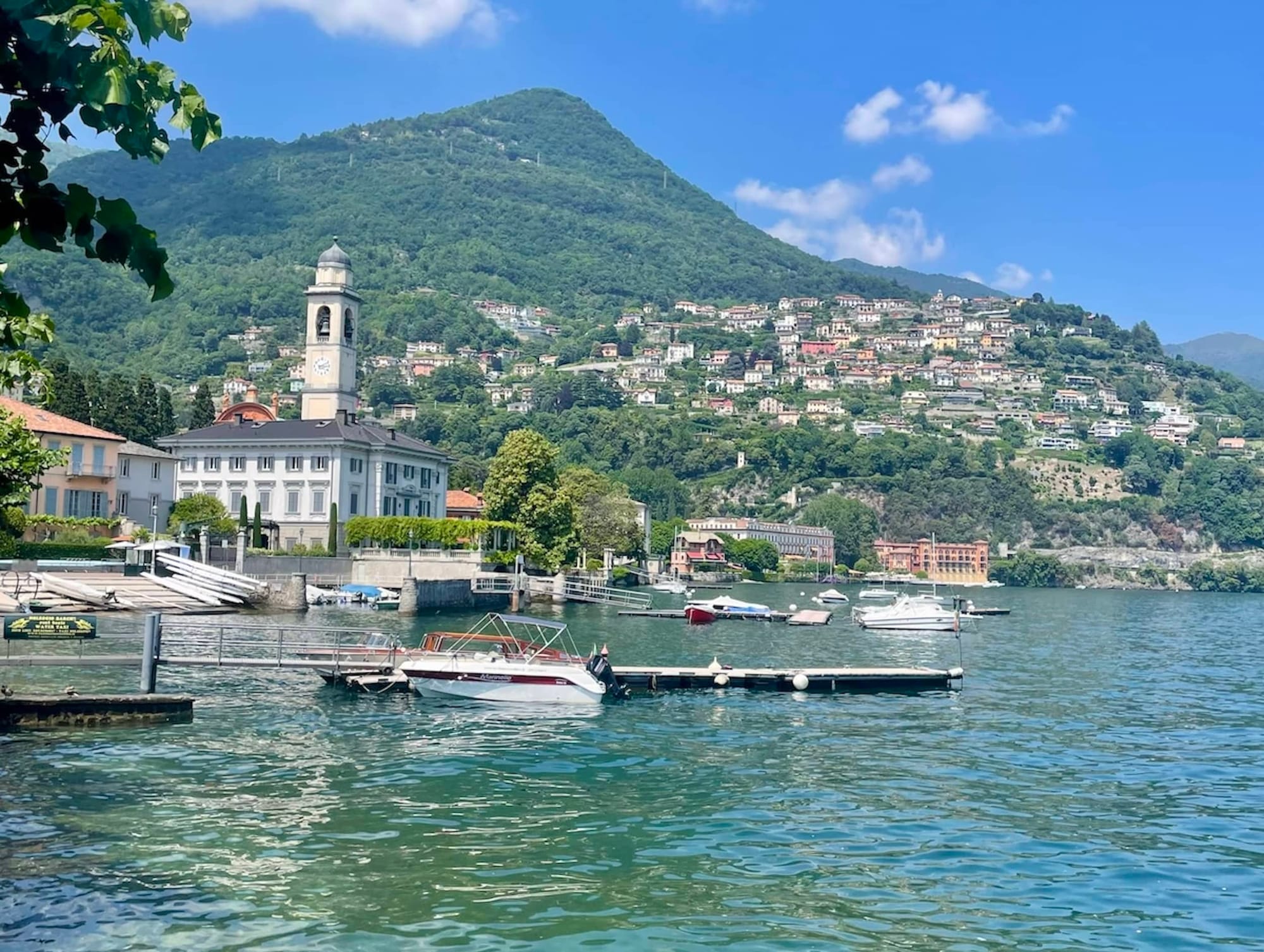 Is Milan Safe?
Yes, absolutely! In my experience, Milan is very safe, even at night. I frequently walk or take public transit home after a night out, and there are always other people around, even in the early hours of the morning.
As long as you remain vigilant and don't leave a 2022 Macbook Pro laying in the front seat of your rental car, you shouldn't have any issues in Milan!
Tip: When booking accommodation, try to stay within Milan's second "ring" road.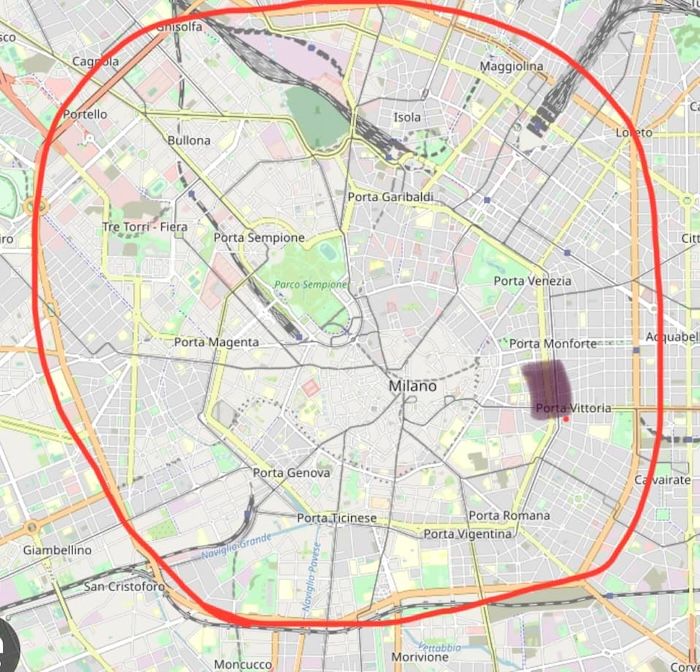 If you look at the map above, you'll notice Milan's "ring road" circled in red. This road connects the city's various districts (Navigli, Porta Venezia, etc) and separates the city of Milan from the outer suburbs. As long as you stay within the red ring road, you'll be safe walking practically anywhere, day or night.
When you leave this ring, the population density decreases, and you're more likely to find yourself walking alone on a big, empty street—which can feel a bit unsafe at night.
---
While Milan may not enchant you like some other Italian cities, it has its own charm and a great mix of old and new. Whether you're planning to give Milan a half-day tour or looking to spend a couple of days exploring, this city has something to offer every visitor!