Italian Travel
Top 5 Brunch Spots In Milan's Navigli District
Pricing, veggie-friendly options, and more!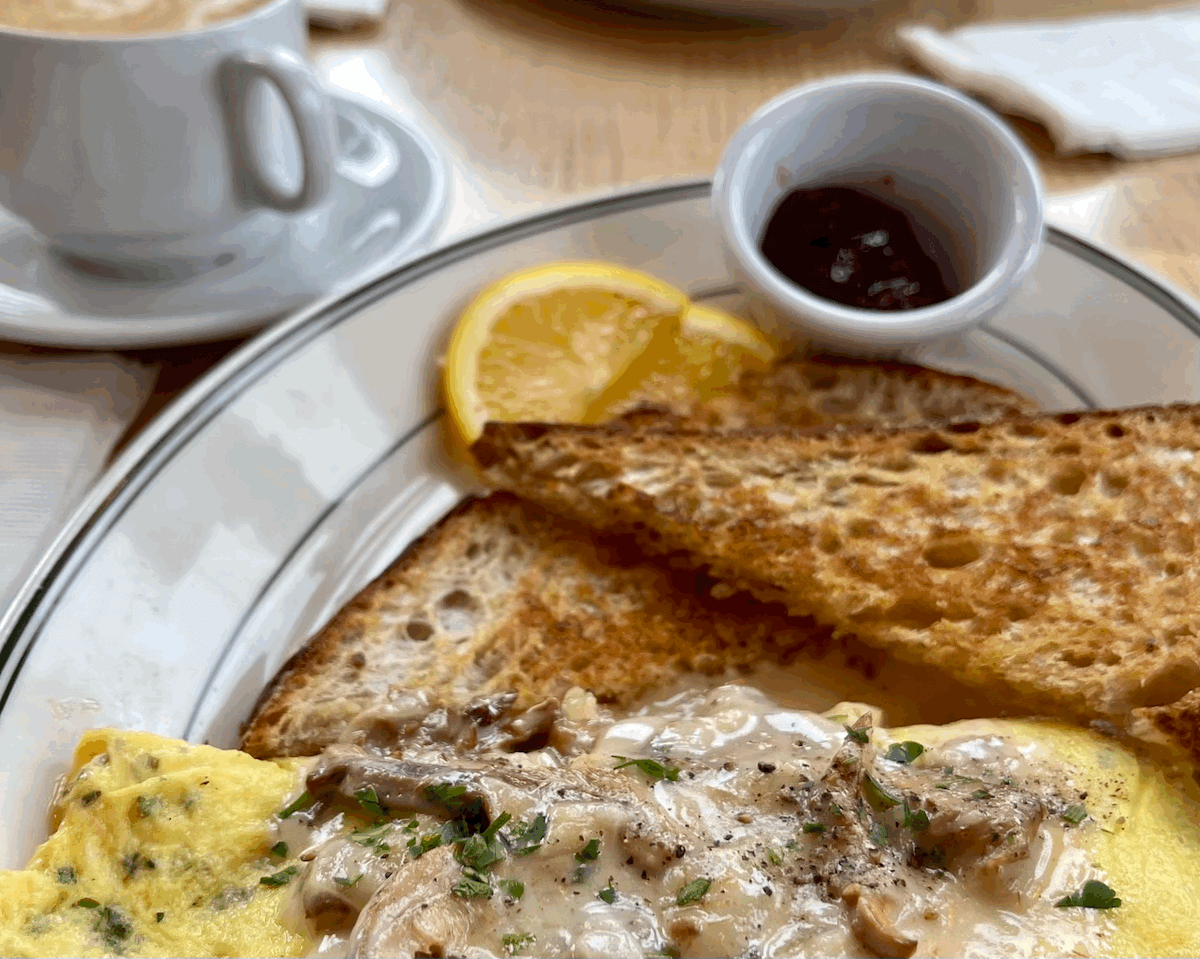 ---
As a Navigli local who can barely flip an egg, I spend a lot of time (and money) eating out! Here's where to find the best brunch in Milano's Navigli district: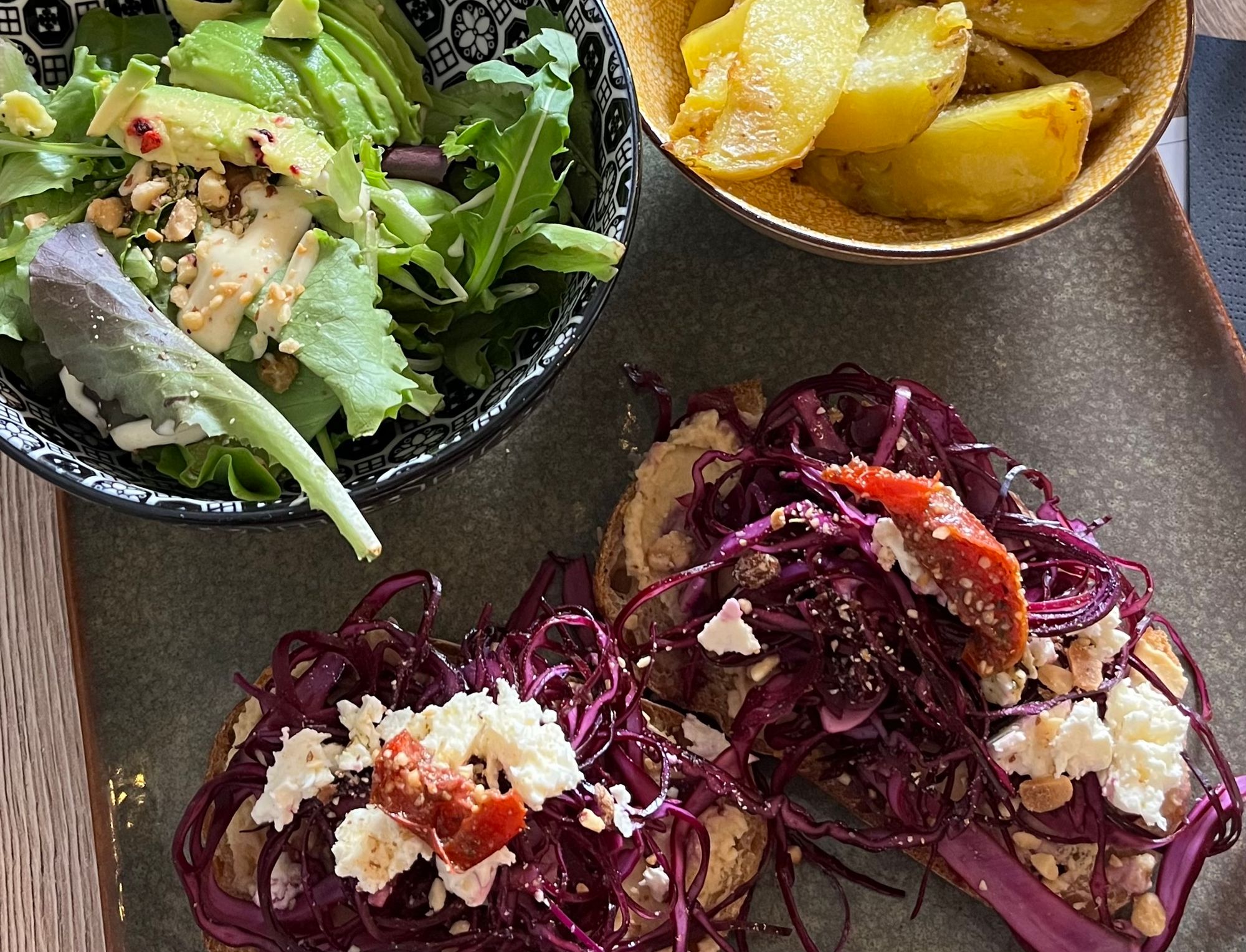 Price: €18
*Vegan options
BGood is one of the most affordable brunch spots in Milan, and it also happens to be my favorite. For €18, you get a coffee of your choice, fresh-squeezed orange juice, a main dish, two side dishes, and a dessert.
They also have ample vegan and vegetarian options, including vegan sweets and breads. During the weekdays, BGood doubles as an excellent place to work or study.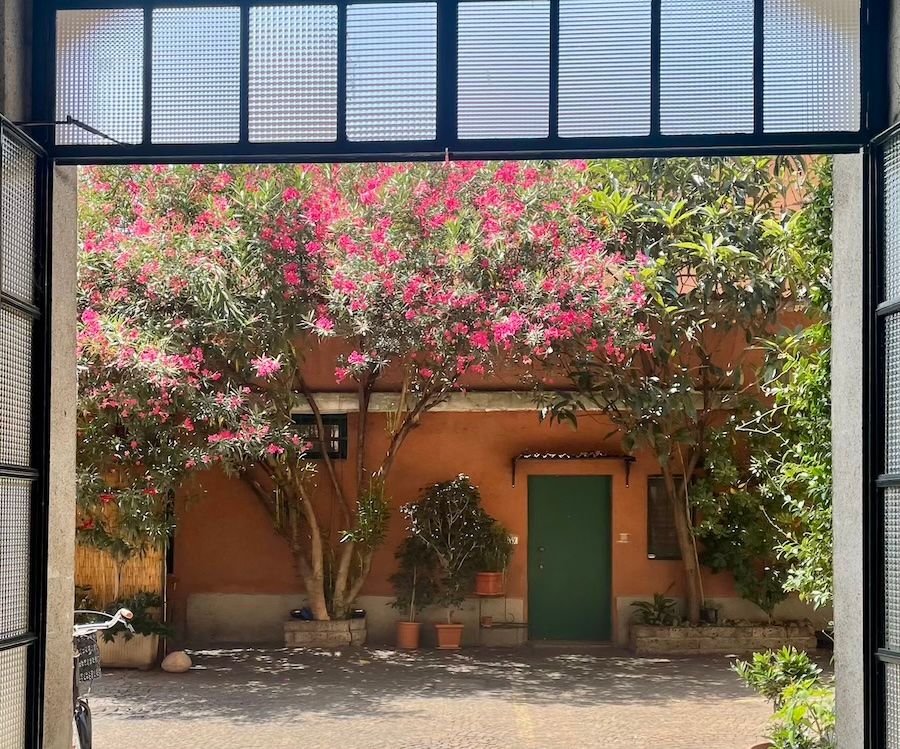 Price: €25+
*Best for drinking
Combo is a modern hostel and co-working space that also serves a hearty, booze-filled brunch. Located within a classic Milanese-style ringhiera, Combo has a mix of indoor and outdoor seating and is the perfect place for a mimosa with friends.
The American concept of a "bottomless brunch"—where your breakfast is served with an unlimited supply of alcohol—doesn't really exist in Italy. However, Combo's fully-stocked bar and revolving door of hostel guests likely provides the most similar experience to a bottomless brunch in Milan's Navigli district.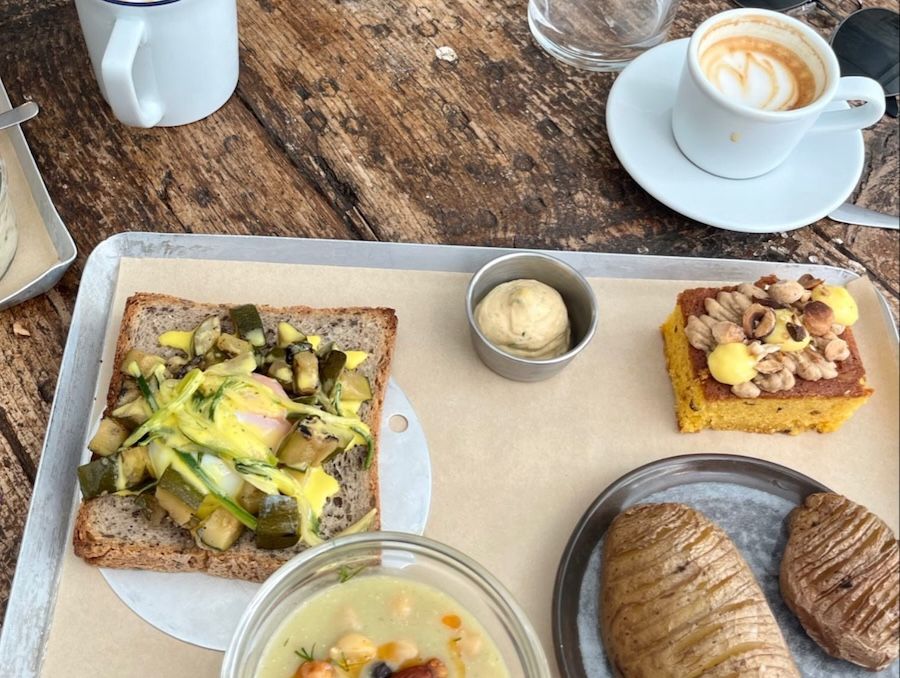 Price: €25+
*Scandinavian food
Hygge is a Danish-inspired cafe that serves a Scandinavian brunch, complete with excellent coffee and a "koselig" (cozy) atmosphere. As someone who lived in Norway for three years, I can confirm that the owner did their homework!
For a weekend brunch, you need to book a table online at least two days in advance. Hygge is always packed, and the success rate for snagging a table as a walk-in is super low.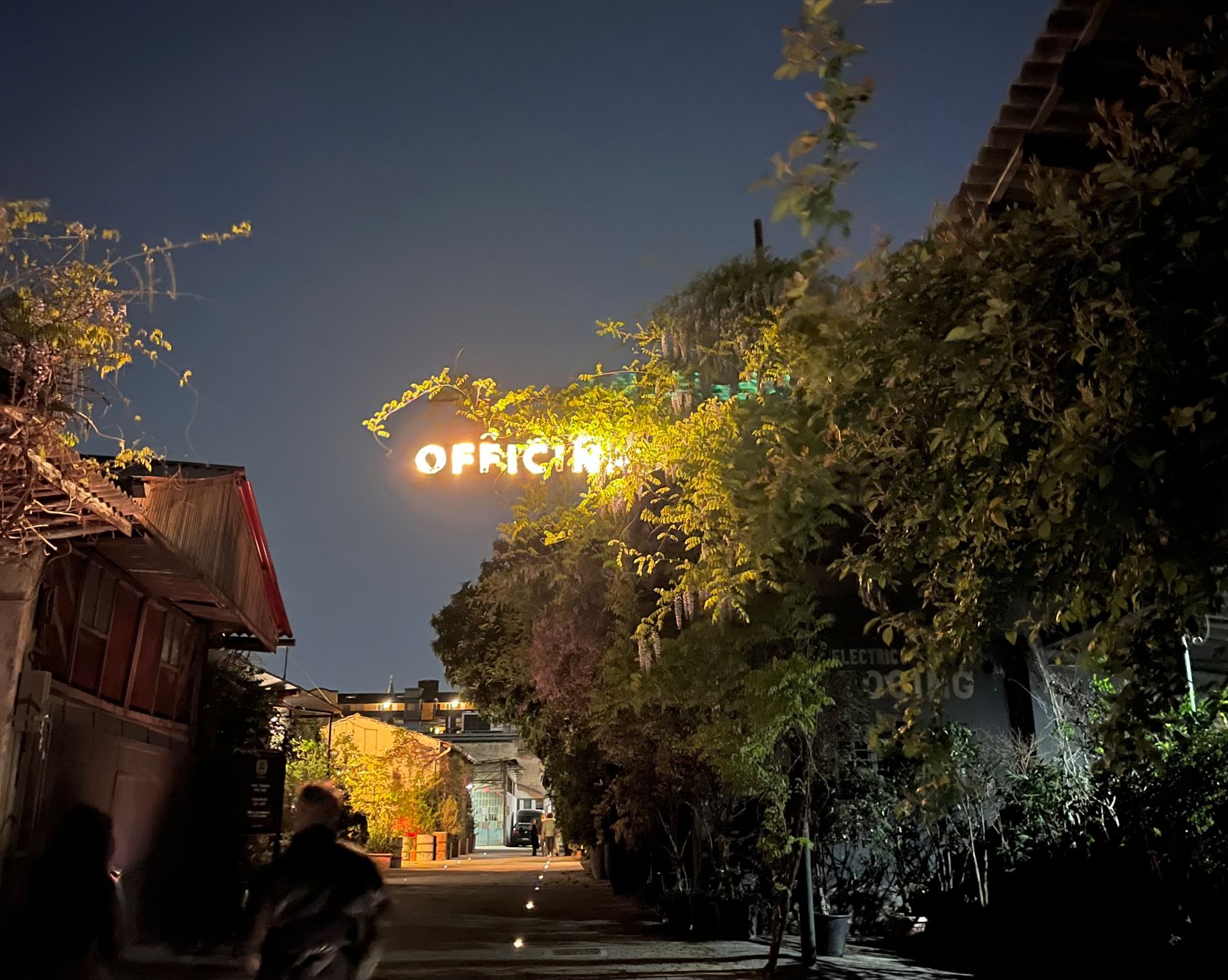 Price: €25+
*Most hipster
Fonderie Milanesi is a famous bar tucked away in an old, industrial-turned-hipster alleyway. Not only is this an excellent place for courtyard drinking, but they also offer a weekend brunch and a very cool garden vibe.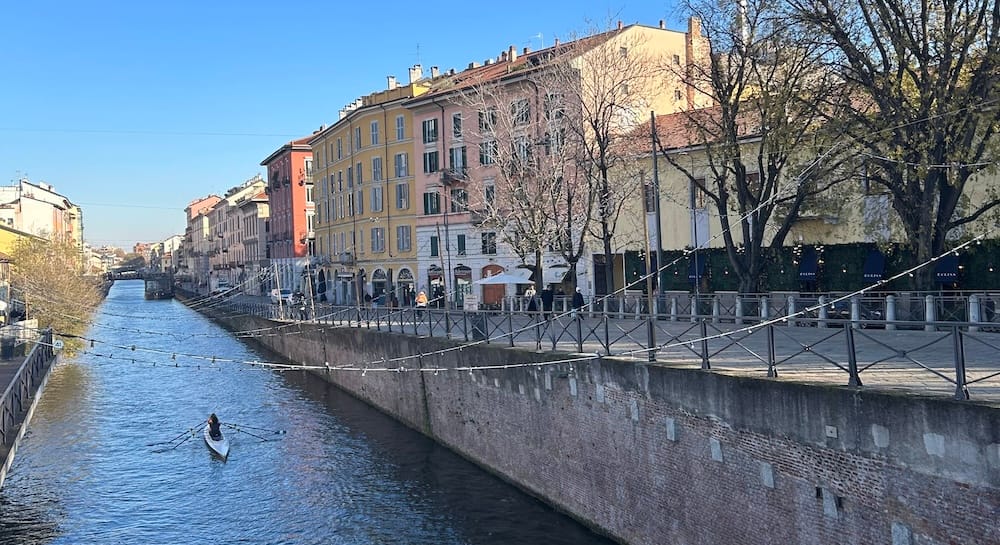 Price: €28+
*Most fancy
Maré is a stunning restaurant along the Naviglio Grande canal, with breathtaking views of the water and of the traditional Milanese buildings that surround it. Brunch is served indoors or outside, and they also offer a vegan option.
It's worth noting that Maré has a fixed brunch menu, so they often struggle to accommodate food allergies, intolerances, and special requests. If you need a flexible menu, I recommend selecting one of the brunch spots listed above.
---
As a Navigli resident, I have a soft spot for our local merchants and try to eat local as often as I can. Thankfully, finding delicious food in Navigli is as easy as finding delicious coffee!
After finishing up your brunch, I highly recommend taking a stroll along the canals and enjoying all that Navigli has to offer.