Living in Italy
What It's Like To Be A Digital Nomad In Italy
Exploring the current culture of remote work in Italy.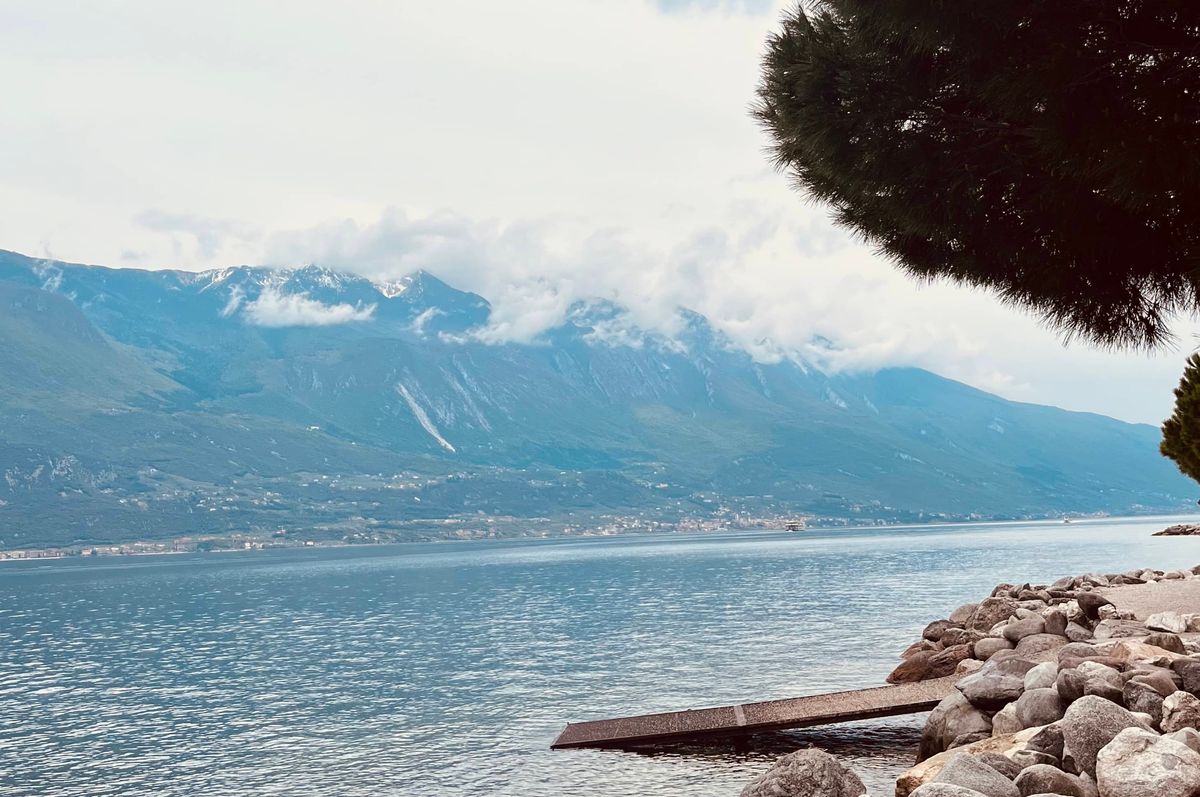 ---
Does Italy Have a Digital Nomad Visa?
As of late 2023, it seems that Italy has hit pause on the Digital Nomad visa. However, digital nomads outside of the EU who are eager to move to Italy can still apply for the country's self-employment visa, provided they meet the requirements.
For a complete list of Italy's visa options, read Can You Live In Italy?.
Note: I pursued Italian citizenship by descent in 2019 through my grandparents, so I do not need a visa to live in Italy. If you have Italian ancestry, take this free quiz to determine if you might qualify for Italian citizenship by descent!
What is it Like to Work Remotely in Italy?
The most obvious perk of being a digital nomad in Italy is that you can wake up each week in a completely different region, each with its own unique food, dialect, history, landscape, and microclimate.
This appreciation for Italy isn't just a foreigner's perspective—two of my closest friends are Italian repats who decided to return home after more than seven years abroad.
With endless beauty at every turn, Italy is tough to leave and easy to miss.
Having previously worked in Ireland, Norway, and California, I could see myself happily residing here forever.
Well, maybe not in Milan, but certainly within the nation's borders.
Milan's Remote Work Culture
Since I live alone in a tiny Milanese monolocale, I set aside €80 each month to spend at cafes and co-working spaces. Remarkably, I can sometimes end the month with money left over!
Working remotely in Italy is a dream for many reasons, but the €1 espressos and €1.30 cappuccinos certainly sweeten the pot.
When I'm working in Milan, I often rotate between a series of different cafes—many of which are located in Navigli. I am rarely the only person working at the coffee shop. Milan, particularly the area around Porta Ticinese, is very welcoming to remote workers.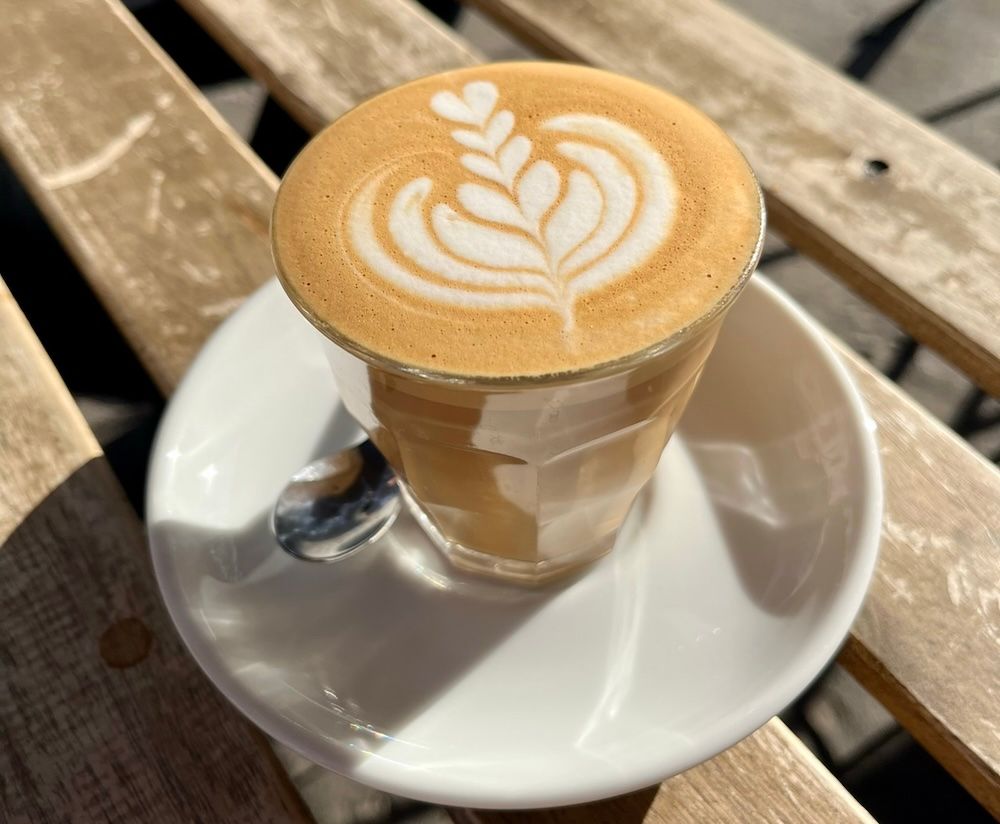 Working and Traveling Simultaneously
As a fully remote employee, I often find myself packing away my laptop and heading towards Italy's smaller villages and mountains for a multi-day getaway.
Over the past eighteen months, I've worked in Naples, Venice, Padova, Florence, and even a remote village at the base of the Dolomites.
Italy's expansive train network—particularly the high-speed Frecce fleet—is my preferred method of transport when working and traveling. Business class offers adequate privacy, and even Coach offers enough space to serve as a temporary office.
Does Italy Have Good Internet?
As a California native who moved to Italy from Norway, I've always found the internet to be fast and reliable, especially in the North.
I can't personally speak for the South, but I do have plenty of remote colleagues based in Sicily, Rome, and Puglia who don't seem to have any issues with their internet speed or reliability.
If your Digital Nomad life consists of emails, Excel, and the occasional three-hour Zoom sprint, Italy's internet will be plenty fast enough for you and your company.
If you're mining Bitcoin and need a little more power, head towards Switzerland.
Pro Tip: Get an Italian Cellular Plan
When you're traveling around the country, you'll likely want to stay connected to the internet (and Slack) at all times.
Thankfully, a local 20GB phone plan doesn't cost more than €12, and cell coverage is strong across most of the country. I haven't used a public Wi-Fi network here since my arrival in January 2022—My phone's hotspot never runs out of data!
---
Working remotely in Italy for the past eighteen months has been the highlight of my 20s. Sometimes, when I get homesick, I pull out my camera roll to remind myself of all the breathtaking views and adventures I've had since moving to Milan.
Italy isn't for everybody, but it's definitely worth trying if you're a remote worker with a stable income and an eye for beauty.